Gay K-pop Star MRSHLL Committing Social Suicide? 'Feelghood' Songs 'Circle,' 'Home' Released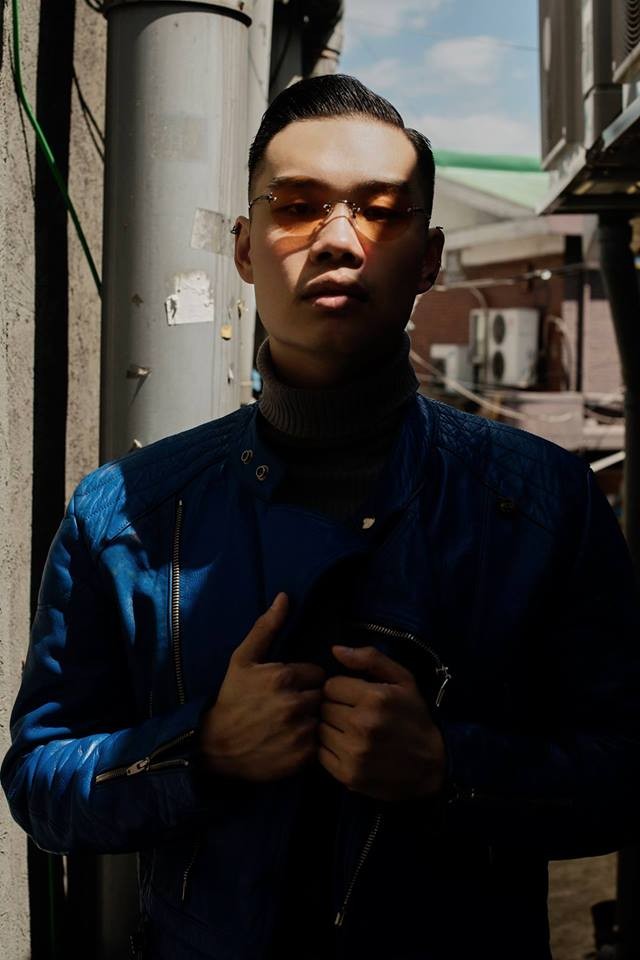 Marshall Bang, who is professionally known as MRSHLL, is someone who knows exactly what it is like to be an openly gay artist in the highly conservative K-pop industry. Recently, he talked about the pressure and the struggle.
"Most of my friends in Korea told me it was social suicide," MRSHLL told Billboard. "I knew it wasn't going to be easy and I understood the risks going into it, but I just wanted to be authentic and be open from the get-go."
The spectrum of masculinity in South Korea is so wide that even male fashion in the country embraces elements that other countries may consider feminine. Ironically, the country is still one of the places in the world where being gay is a taboo even among celebrities.
It is understandable why MRSHLL waited until he moved from Seoul to New York City in 2012 before to making his official debut as a gay artist. For him, being labeled as the gay singer of Korea was not a decision he consciously made.
For MRSHLL, it just happened in the most organic and natural way. There was no effort or attempt to create buzz or stir a controversy, he clarified.
In 2015, MRSHLL publicly came out for the first time through an interview with Time Out. He revealed to the magazine that he had been told by his former manager that it was "pretty much social suicide to officially come out" so he needed to be successful as a singer first before coming out.
It was in 2012 when MRSHLL joined "Star Audition: The Great Birth" Season 3. He did not make it to the Top 16 of the MBC reality talent show but Feel Ghood Music, a label signed by Tiger JK, eventually signed him.
On June 27, Feel Ghood Music released a compilation album titled "FeelGhood." Among the eight songs in the album are "Circle" and "Home" by MRSHLL.
© 2023 Korea Portal, All rights reserved. Do not reproduce without permission.