'Destiny 2' News, Updates: New Competitive Map, Game Mode Detailed; Arcstrider Class Deemed Slow By Players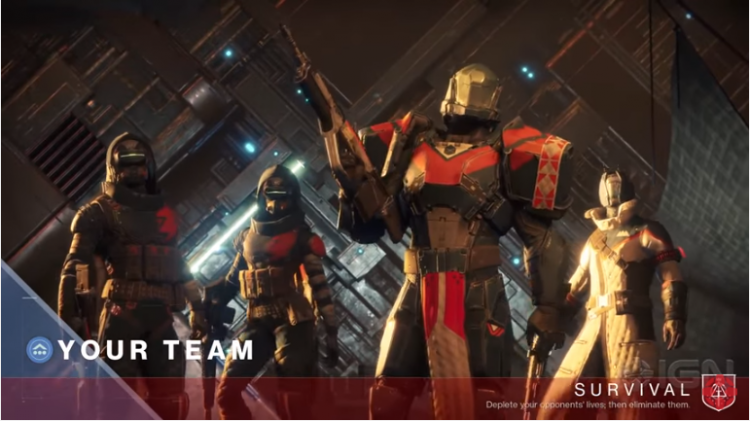 Bungie has previously released some additional details about "Destiny 2's" upcoming features. The developer is at it again as they rolled out new footages from one of the game's new maps.
IGN alongside Bungie's Crucible Design Lead Lars Bakken has recently uploaded a video featuring one of "Destiny 2's" map - the Altar of Flame including a new game mode dubbed as Survival. Bakken revealed that the upcoming mode falls under the competitive gameplay category of the game adding that players will be like "signing on a dotted line" where it is more serious as gamers connive with fellow gamers that would accompany them to win the match.
"Destiny 2's" Altar of Flame, on the other hand, is pretty much similar to the first game's Trial of Osiris map. Moreover, it was mentioned in the video that the new map has links to the old warlock Osiris as Bakken also stated that the new battleground is the "spiritual successor" to Skirmish from the original "Destiny."
Meanwhile, "Destiny 2" players - especially those who prefer the Arcstrider class as their Guardian of choice - has raised some concerns about the character for being a bit weak. Per Game Rant, gamers who have played the open beta were quite irked with the character's movement during the PvP. Some even took to Twitter to vent out their frustration and even went on giving a shout out to Bungie to buff up the said Guardian class.
Arcstrider change i'd like to see: Please INCREASE movement speed when popping super. Against competent players you're way too slow.

— Rumbledore (@WishYaLuckk) July 18, 2017
However, it was also pointed out that "Destiny 2's" Arcstrider has this learning curve as the hero has this list of move sets for its Arc Staff super that could be the culprit why it is deemed by players as a slow poke. Check out a video about the game here:
© 2018 Korea Portal, All rights reserved. Do not reproduce without permission.