"Overwatch" News, Updates: A Couple Of Data Mined Audio Files Hint On An Upcoming Event; Penalty System Improvements Just Went Live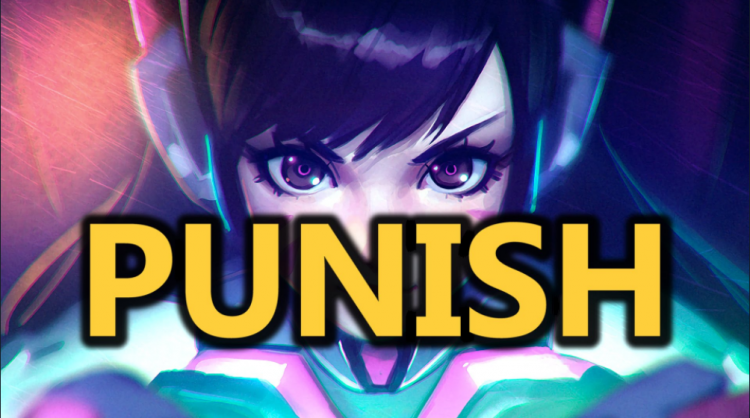 Blizzard may well seem to be prepping up for "Overwatch's" Summer Games. Hardcore fans have data mined yet again some of the game files and successfully dug up a couple of sound clips and the number of items each hero will be getting.
A redditor that goes by the moniker Pyth0nix took to "Overwatch's " subreddit to reveal quite a discovery that could provide hints on what Blizzard has planned for the first-person shooter's upcoming event. The fan posted two audio clips that are likely to be included in the game's Summer Games.
"Overwatch" fans might remember some months back that some sound snippets were also leaked suggesting that the title's upcoming event might include a gladiator-themed game mode as one audio clip can be heard introducing the challenger and the gladiator. That being said, it is expected that the melee anti-hero, Doomfist will be taking the spotlight this year just like what Lucio did during the inaugurals. However, some game buffs stated that such theme does not fit with the game's upcoming event adding that there have been leaked audio files in the past that did not make the cut to make it through the game.
Meanwhile, Gamezone claims that the number of in-game items for each "Overwatch" hero was also dug up by other data miners. If such is anything to go by, it seems that both Orisa and Sombra will be getting the most stuff with a total of four items each with the former getting a non-event item. However, it was not mentioned what exactly those items were.
Meanwhile, the "Overwatch" website has just released the improvements that they did regarding its reporting and penalty system. It stated that they will be increasing penalties towards players who'll be exhibiting bad behavior during gameplay. For the complete rundown, players might want to click on this link.
Per the publication, Doomfist is slated to go live this Thursday, July 27 while the "Overwatch" Summer Games will officially kick off on August 2. Check out a video about the game here:
© 2018 Korea Portal, All rights reserved. Do not reproduce without permission.