"ARK Survival Evolved" News, Update: Move To Wipe Out Servers Reversed; Price Increase Explained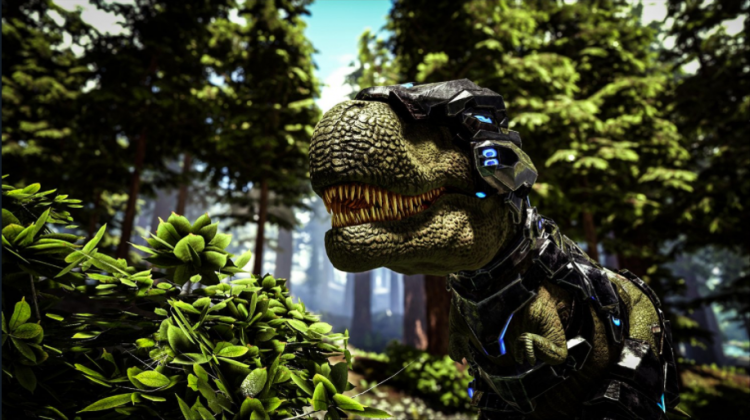 "ARK Survival Evolved" developer Studio Wildcard made quite a harrowing announcement earlier last week as they stated that they are about to do a clean slate initiative with the game's official servers. However, after making quite a pondering, the developer reconsidered such decision and went back to what it originally planned.
The move to wipe out "ARK Survival Evolved" game servers began when folks over at the U.K. arm of Kotaku got an email from Wildcard suggesting that they are about to announce an important tweak within the game. The publication, later on, learned that the game maker has decided to "wipe out" "ARK's" official PvP servers for reasons that they want to get rid of the "duped items" that they claim to have been bugging the servers.
Fortunately, after sitting down with game designers, community managers, and by hearing out "ARK Survival Evolved's" player base, the decision to scrub the PvP servers has been reversed. The said move made most players relieved, though pro wipe out gamers were not happy about it.
Meanwhile, Wildcard's Jeremy Stieglitz sat down with Eurogamer to discuss the recent price hike of "ARK Survival Evolved." The publisher claimed that Wildcard upped the Steam price of the game stating that the title is currently priced at £49.99 ($65).
Per the developer, Wildcard stated that the game is close-to-done and as physical copies of the title are now down the pipeline, they were advised by would-be retailers for "ARK Survival Evolved" that they won't be stocking up their game if its price tag will be the same as its digital copy on Steam. However, faithfuls are not buying it including Rocket Werks' Dean Hall. The chief executive took to Twitter to express his opinion as he pointed out that the price increase is outrageous.
Just so we're clear on my opinion: the price increase for Ark is ****ing OUTRAGEOUS.

— Dean Hall (@rocket2guns) July 6, 2017
"ARK Survival Evolved" will be released this August 8 for PlayStation 4, Xbox One and PC. Check out a video about the game here:
© 2018 Korea Portal, All rights reserved. Do not reproduce without permission.