'One Piece' Live-Action Hollywood TV Series Confirmed As Eiichiro Oda's Manga Series Turns 20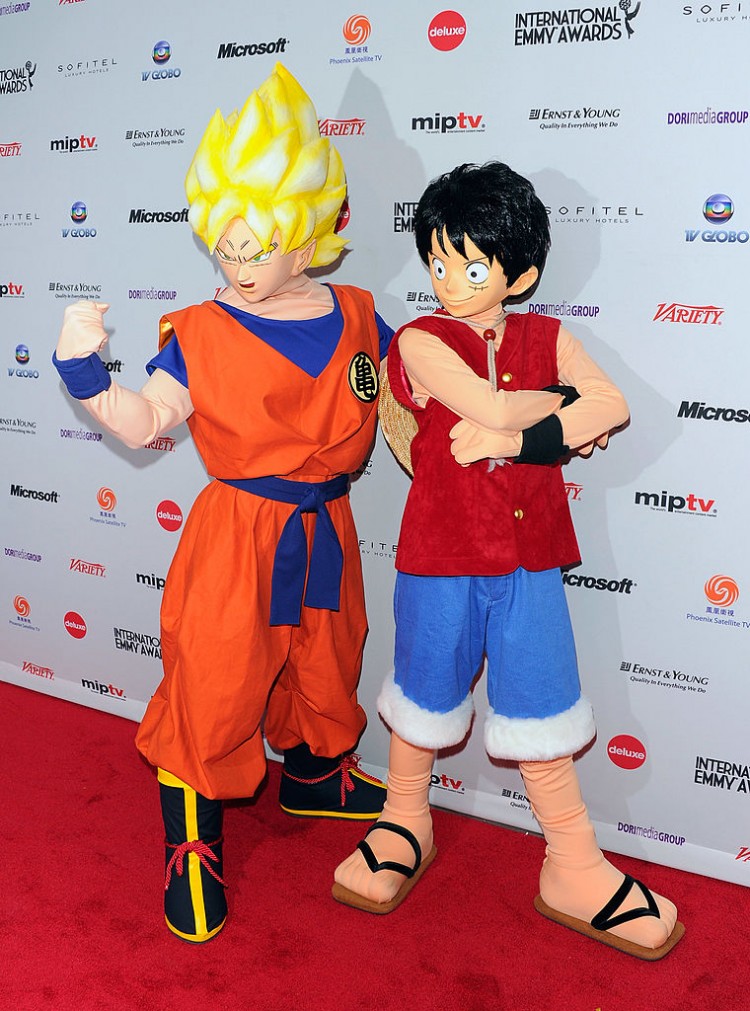 Written and illustrated by Eiichiro Oda, "One Piece" has been officially serialized by Shueisha Inc. in its weekly magazine Shonen Jump since July 22, 1997. In time for the commemoration of the 20th anniversary, the Hollywood live-action TV series of the Japanese manga series has been confirmed.
Along with Oda and Shueisha Inc., Tomorrow ITV Studios will oversee the "One Piece" live-action TV series adaptation, Yahoo! Japan reported. Hollywood producer Marty Adelstein will be in charge of the project.
Adelstein has been a fan of "One Piece" since it was released, he said in a statement exclusively obtained by The Japan Times. He felt honored that the live-action adaptation project was handed to him and its production costs may set a new record, he told the publication.
"One Piece" never lets down the fans who have been supporting the series for two decades, Oda said in a statement released to the publication. This was his one condition for making a drama show, he said.
"There have been offers from various directions about live-action before but they did not really get settled for a number of reasons," the publication quoted Shonen Jump editor-in-chief Hiroyuki Nakano as saying during a news conference in Tokyo, Japan. "This time, it's finally come to the point where we can make an announcement."
Prior to this live-action "One Piece" project, Adelstein returned as one of the executive producers of "Prison Break" Season 5. The comeback season of the Fox series aired from April 4 to May 30 with Wentworth Miller, Dominic Purcell and Sara Wayne Callies reprising their roles as Michael Scofield, Lincoln Burrows and Sara Tancredi-Scofield, respectively.
Aside from "Prison Break," Adelstein has produced several TV shows in Hollywood. Among these are "Last Man Standing," "Black Christmas," "Vegas Dick," "Wiener Park" and "Teen Wolf."
"One Piece" will not be the only anime series set to get a live-action Hollywood adaptation. Weeks before the announcement of the live-action TV series adaptation of Oda's series, the live-action Hollywood adaptation of "Cowboy Bebop" was announced.
© 2023 Korea Portal, All rights reserved. Do not reproduce without permission.