'Spider-Man' Spinoffs To Be R-Rated Flicks; A Couple Of Movies Now In The Works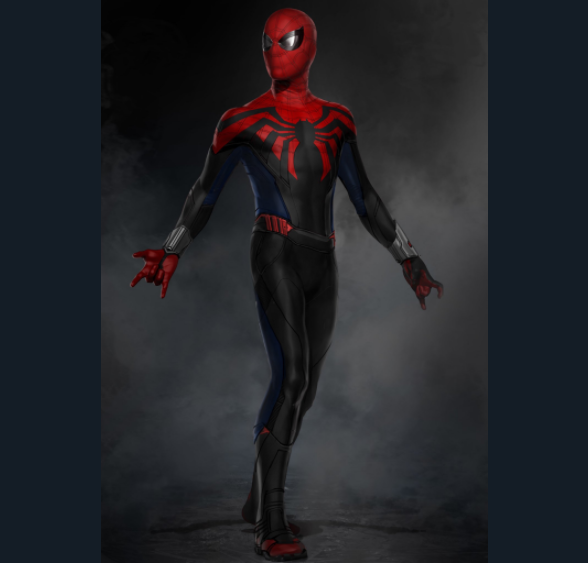 The recent success of "Spider-Man Homecoming," Sony is now all geared up in making more web slinging flicks. With R-rated superhero films creeping up in the box office, it may well seem that the company will be heading in that direction making their Spideyverse edgier than ever.
"Spider-Man Homecoming" has proven that the friendly neighborhood hero still rakes in green at the box office. That being said, Sony is now having huge plans for Peter Parker's alter ego. According to Comicbook, the studio is likely to follow what 20th Century Fox did when they released "Deadpool" in 2016 and "Logan" this 2017.
In line with this, Columbia Pictures' top hat Sanford Panitch has been snooping "Spider-Man" comic books as of late as he follows the breadcrumbs of the hero's plethora of equally powerful foes that he came across over the years, Variety reported. Moreover, he stated that he "just want to honor the original DNA."
In line with this, a couple of "Spider-Man" spinoffs are already lined up. The "Venom" film already has a director with Ruben Fleischer who is known for the 2009 undead flick "Zombieland." Also, the studio has already chosen Tom Hardy to play as the villain's alter ego - Eddie Brock. Panitch even hinted that they might make sequels for the anti-hero if fate allows them.
A Black Cat-Silver Sable ("Silver & Black") team up is also being worked on and is very much likely to be getting an R-rating treatment as well. Meanwhile, when asked about the possibility of the studio making a Kraven The Hunter featurette, Panitch tried to dodge such question and went on saying that the "Spider-Man" baddie is an "awesome character."
As of late, the "Venom" feature film has an initial release date of October 5, 2018. In the meantime, check out a video about "Spider-Man" here:
© 2021 Korea Portal, All rights reserved. Do not reproduce without permission.