'Destiny 2' News, Updates: A Couple Of 'Infinite' Bugs Discovered; Steps Detailed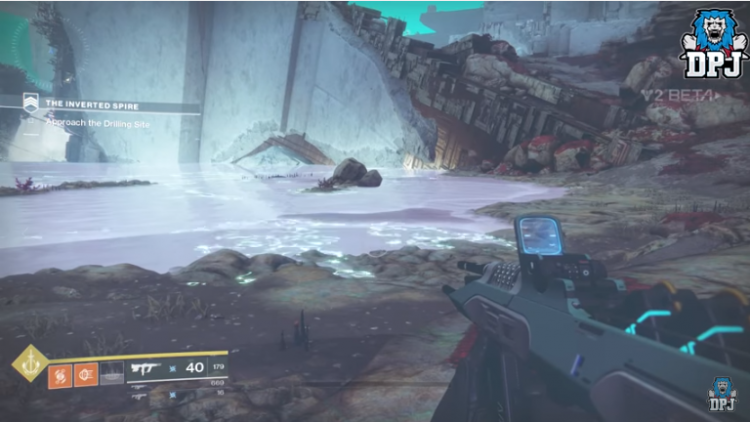 "Destiny 2's" players are having a blast as of late with the games open beta and at the same time discover some issues that need to be straightened out by Bungie. However, there are some bugs in the game that is being purposely tried on by most players at the time of writing as it allows them to have unlimited ammo and skills.
The first known cheese that was discovered in "Destiny 2" open beta is the unlimited ammo bug. The said trick was spotted within the game's Inverted Spire strike. The said glitch was brought up by a redditor on the "Destiny" subreddit and even posted the components needed for it to happen.
Per the said post, players will be needing a Warlock that's on a Dawnblade subclass and is equipped with an exotic weapon - the Riskrunner. As aforementioned, those who might want to try this will have to be on "Destiny 2's" Inverted Spire as the last ingredient for the trick - the glowing liquid dubbed the vex milk - can be found there.
"Destiny 2" players will just have to activate the Warlock's Healing Rift and head on over to the pool of vex milk and start shooting away. Be mindful though of the duration of the healing skill as it will deplete over time not to mention that the vex juice will eat up the player's hit points.
Another "Destiny 2" cheese is called the infinite energy bug. The glitch allows players have unlimited supers provided that the steps are done right. Just like the ammo bug, this can be done at the Inverted Spire and will be applicable to the Arcstrider, Dawnblade, and Sentinel subclasses, according to Polygon.
To obtain such glitch, players will just have to kill off the Dregs at the beginning of the strike and wait for the pikes to spawn. Once achieved, players will have to be next to the pike, charge up, and perform a super. Once the super is in action, players need to ride the pike, switch the main weapon and switch it back again. If done correctly, folks can now whack their opponents with supers within "Destiny 2's" open beta.
Bungie is already aware of the latter and it is expected that these will be fixed by the time the full version of "Destiny 2" is released on September 6. Check out a couple of videos about these bugs here:
© 2021 Korea Portal, All rights reserved. Do not reproduce without permission.