OnePlus 5 News, Updates: Serious Glitch Discovered; Company Responds To The Situation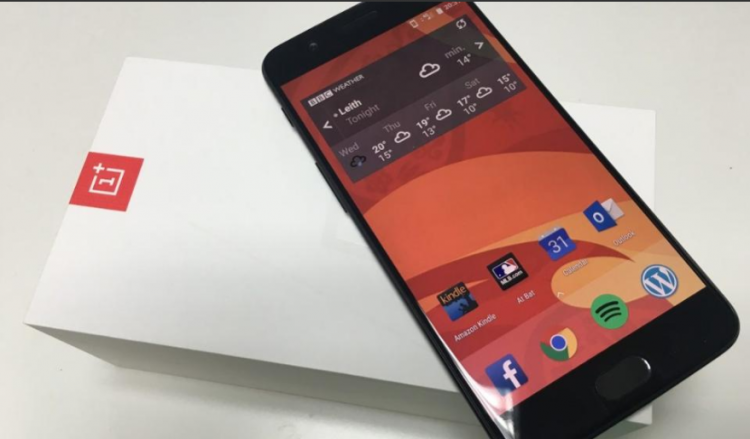 OnePlus 5 has been one of the most talked about handsets prior to its release as it bears awesome features at an affordable sum. However, the mid-range is under scrutiny yet again as a substantial number of users claim that the phone has serious and life endangering flaw while calling emergency services.
The phone has been discovered by a number of owners to be rebooting whenever they dial out 911 (999 in the U.K.). A 30-second video posted by an alleged Oneplus 5 owner that goes by the name Nick Morelli has been making rounds online lately as it featured the handset instantly rebooted itself just seconds after he rang out those three digits.
In a statement obtained by Forbes, the phone maker made a quick response with the new OnePlus 5 issue stating that they have already contacted the owner of the glitching handset adding that they are now checking the said concern. They even advised their consumers to reach out them through support@oneplus.net if they too experienced the same inconvenience.
Redditors over at the Android subreddit pointed out that such issue with OnePlus 5 may be caused by the "enhanced 911 services code" that relays the whereabouts of the caller to the emergency dispatcher. Moreover, it added that both phone users in the U.S. and U.K. seem to be the ones affected by the bug.
Korea Portal previously reported about OnePlus 5's other bugs which include the so-called jelly scrolling effect and slight audio problems. It was also reported that the device has a certain degree of water proofing on it as the phone was put to several water dabbing tests.
At the time of writing, OnePlus still has to make an update about this very serious OnePlus 5 bug. Check out a video about the phone's newest glitch here:
© 2021 Korea Portal, All rights reserved. Do not reproduce without permission.