Girls Generation, 2NE1 Top Billboard List Of Most Influential K-pop Girl Groups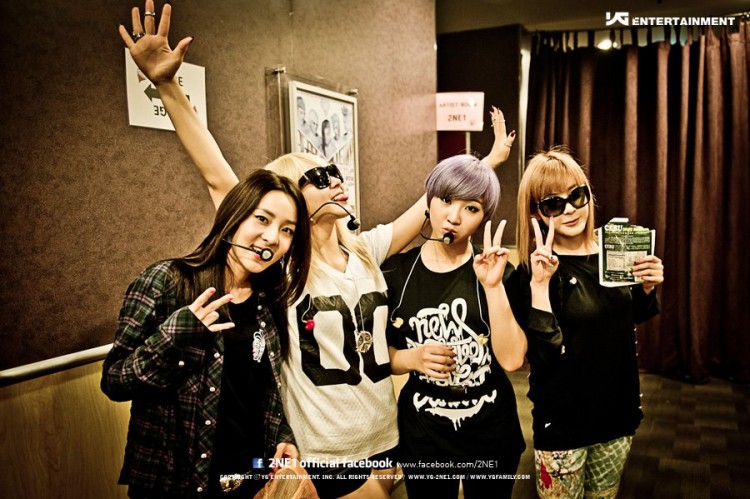 Girls Generation and 2NE1 topped Billboard's list of most influential K-pop Girl Groups of the Decade. The second generation idol groups bested other groups for making their mark in the global hallyu wave as well as shaping the face of the current K-pop scene.
According to Soompi, Girls Generation was credited by Billboard for creating memorable and lasting hits like "Gee," "I Got a Boy," and "Tell Me Your Wish." The group was also credited for creating successful careers as individual artists and excelling both in music and acting. Most recently, Taeyeon came out with her highly successful solo album "My Voice" which achieved all kill status in Korean music charts and took the top of iTunes Music charts in various parts o the world as well. The group is planning a reunion for their 10th anniversary.
2NE1, while the group has disbanded after seven years of ruling the charts, has been credited by Billboard for taking girl power to a whole new level. With their unique style and fierce messages for their hits like "Fire", "I Am The Best" and "Lonely," CL, Sandara, Minzy and Park Bom took the world by storm and became YG's counterpart for its mega successful K-pop idol group BIG BANG. Its members are currently working on solo projects.
The achievement of Girls Generation and 2NE1 is considered a milestone by Billboard because their popularity came at a time that youtube and other social media platforms were not yet as widespread as today. Second generation idols like Girls Generation and 2NE1 also marked an era where the hallyu wave was spreading to Japan and other parts of the world, Kpopstarz reported.
The Wonder Girls, known for their worldwide hits like "Nobody But You" and "Tell Me" landed at third place on the Billboard list. The group has also been disbanded but their influence has left a mark on current generation girl groups. Other girl groups who made it to the list were Brown Eyed Girls, After School, Kara, f(x), 4Minute, Apink and Miss A.
© 2018 Korea Portal, All rights reserved. Do not reproduce without permission.