Oculus Rift Pacific VR Headset Cheaper, Wireless To Save Company's Market Share Woes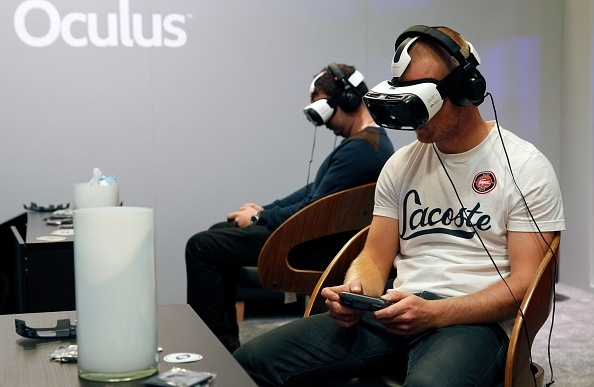 The new headset of Oculus Rift codenamed Pacific will have a massive price drop on its release. It will also sport some of the most sought-after features that fans wanted to add to the VR headset.
Oculus Rift's next VR headset would have a price drop that addresses the declining market share of Facebook Inc. division Oculus VR in the past few years, Techno Buffalo has learned. The VR Headset's staggering price and its complexity to setup are enough for VR gamers to choose other VR brands such as Samsung's $130 Gear VR.
This problem contributes to Oculus VR's market share drop as the usual Oculus Rift price ranges from $300 to $350. The new Pacific headset is reported to be retailing for only $200, a big price slash for the product, and will be lighter than the Gear VR and will be powered by the Qualcomm mobile chip.
Oculus VR is developing this headset to be more compact, but with more power, such as cameras that utilized inside-out tracking. Also working with Qualcomm, the company is planning to develop a standalone VR that will not need to connect to a PC or smartphone to bring a VR experience.
Facebook plans to revolutionize VR headsets and its aim is to make VR headsets a daily thing like smartphones. The Pacific will start shipping in 2018 and will make a new category for VR hardware.
"We don't have a product to unveil at this time," Oculus spokesman Alan Cooper said in a statement obtained by Bloomberg. "However, we can confirm we're making several significant technology investments in the standalone VR category."
As for the distribution of this new VR hardware, Oculus VR laid its plans to work with Chinese company Xiami in a contract for the new headset's global distribution. The worldwide version of this headset is expected to have the Oculus branding while it will have the Xiaomi branding in China.
© 2018 Korea Portal, All rights reserved. Do not reproduce without permission.