'One Piece' Games Are Now In Development; One OF Them To Be An Open-World Title?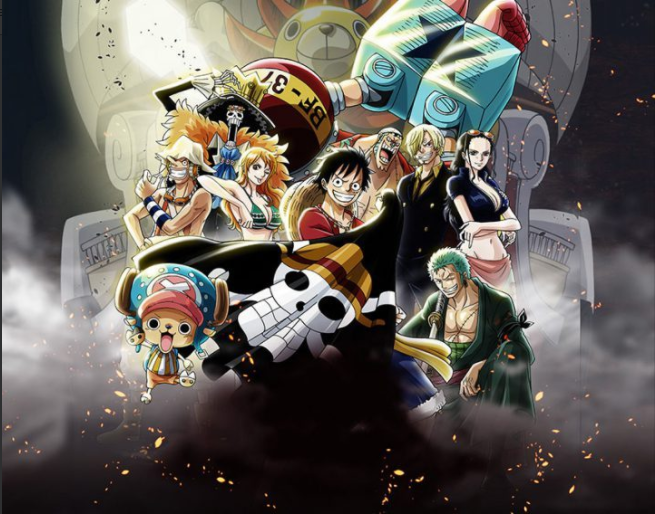 Eiichiro Oda's famed manga/anime that is "One Piece" has reached another milestone in its colorful history as 2017 marks its 20th anniversary. With the expected lineup of events that are all prepped up for the franchise, part of the celebration includes the announcement of two games that are currently in development.
"One Piece" fans are very much stoked as of late with the mentioned reveal, albeit the fact that one of them does not have a title and a game platform to play on just yet. The other title, on the other hand, will be a VR game that will be available for the PlayStation VR.
Dubbed "One Piece: Grand Cruise," it is believed to be a game where the player will be interacting with the Straw Hat crew. Additional details about the VR game, including its release date are still undisclosed at the time of writing. However, a couple of screenshots from the game were already posted on its website.
Meanwhile, the other "One Piece" game that was described as "unprecedented," is still in the works as it was aforementioned to be untitled and still no platform, according to PlayStation Life Style. However, it is codenamed as "Project Dawn" and it is being jointly worked on by Shueisha, Toei Animation, Bandai Namco, and Oda-san himself. Additionally, it was also stated that the music from the anime will be incorporated into the game not to mention that it was hinted to be "enormous."
That being said, fans were given the impression that the mystery "One Piece" title could be an open-world game which long-time faithfuls of the franchise have been waiting for the longest time. During the development of "One Piece: Burning Blood," game designer Koji Nakajima stated in an interview that he personally likes an open-world game and went on saying that he would like to have Luffy get his own boat and set sail on his own.
As for the "One Piece" manga, Oda-san stated that a day will soon come that Luffy and the crew will be bowing down to their readers. The famed mangaka also mentioned that he'd "be very happy" if fans will stick onto them until that day comes. Check out a video about the anime/manga franchise here:
© 2021 Korea Portal, All rights reserved. Do not reproduce without permission.