Netflix Bags 91 Emmys Nominations, 'Stranger Things', 'The Crown' Leads Contenders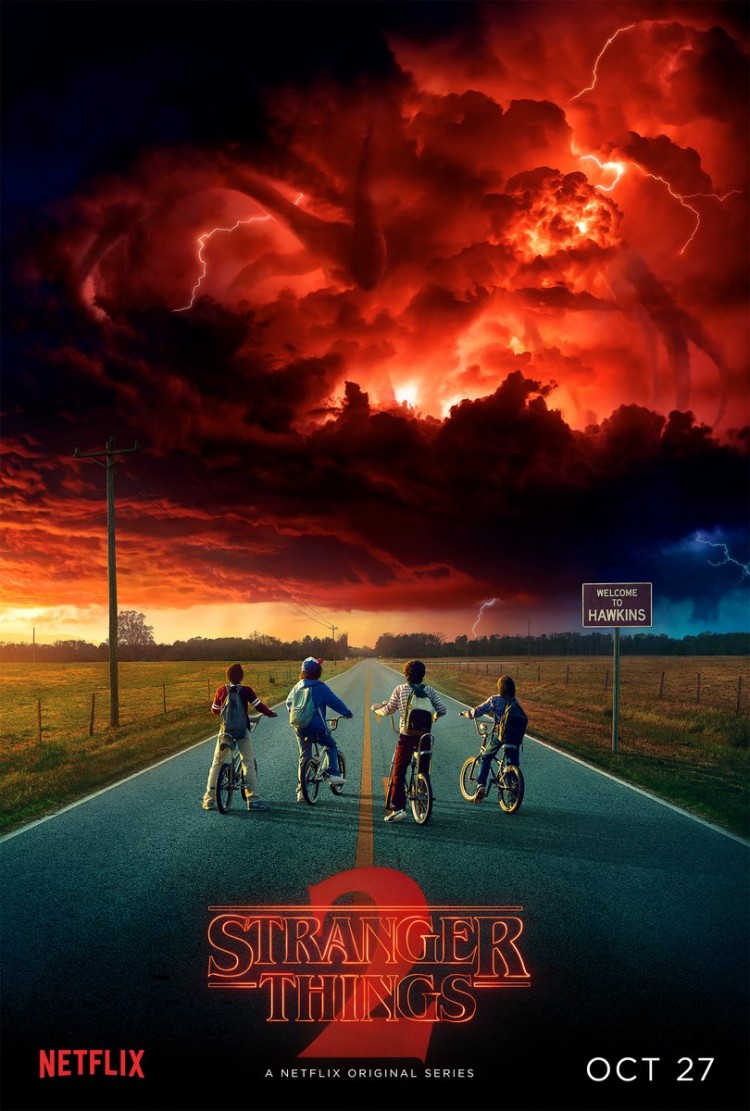 Netflix is slowly but surely changing the face of the Emmys as its shows received a whopping 91 nominations at the announcement ceremony. The streaming platform only trailed Emmys powerhouse HBO which received 111 Emmy nods for this year's awards.
According to a report by Variety, HBO's freshman sci-fi drama led the pack with 22 nominations, tied with "Saturday Night Live" with the most nods. For Netflix, it's sci fi original series "Stranger Things" led the pack with 19 nominations.
Netflix originals "The Crown" also snagged 18 nods from the Emmys. Netflix's performance in this year's Emmys shows a consistent uptrend from previous years when it trailed behind HBO and FX for the number of nominations.
In 2015 as it was starting out producing Netflix original shows, it ranked even lower. Netflix's strong showing in the Emmys nominations may well prove that the streaming platform is slowly but surely changing the game in terms of the viewers' viewing preference. It is also making huge milestones as it breaches boundaries and produces films that are gaining entry to prestigious film festivals like Cannes.
Admittedly, Netflix's introduction to the Cannes Film Festival this year via the fantasy drama Okja drew a lot of controversies. There was plenty of debate over its legitimacy to join the film festival and qualify for the competition since it was intended for the streaming platform and not for theatrical release, Verge reported.
After a rough start for its screening schedule, critics praised Netflix's "Okja" for the superb performance of its cast members, idea and direction. In an interview with "Okja" star Tilda Swinton, she clarified that more than qualifying for awards at Cannes, they wanted to bring people together with their movie. "The truth is we didn't come here for prizes. We came here to show this film to the Cannes Film Festival and to people who have gathered here from all over the world," Swinton said about Netflix's movie."I think it's an enormous and interesting conversation that is beginning."
© 2018 Korea Portal, All rights reserved. Do not reproduce without permission.