'Produce 101' Season 2's Wanna One Expected To Be Bigger Than I.O.I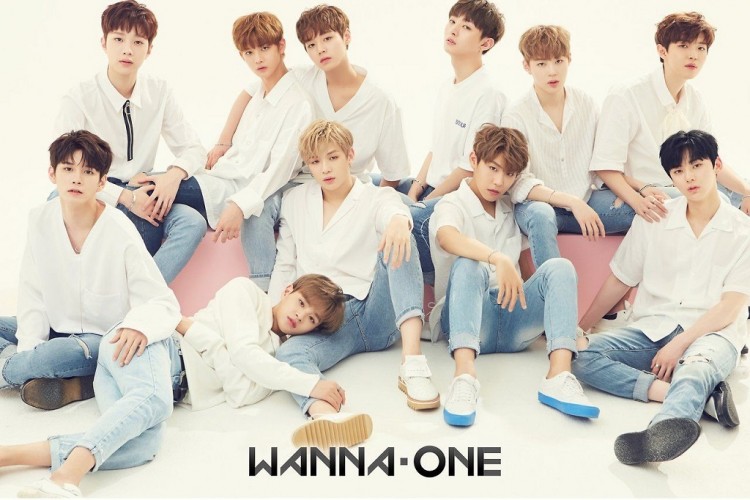 The winners of Mnet show "Produce 101" Season 2 have yet to make their debut this year and they are already the talk of the town. Collectively known as Wanna One, they are gearing up for a debut in August and people are already predicting them to be bigger and better than I.O.I.
Just like Wanna One, I.O.I. was also born out of the Mnet show. Aftter "Produce 101" Season 1, the girl group was so popular that other girl groups could not keep up with them.
However, as mandated by their contract, the I.O.I girls eventually disbanded and set on to pursue their individual careers. The members all have headed on to various projects but their popularity from being part of I.O.I remained with them.
In June, "Produce 101" Season 2 gave birth to Wanna One with the show's final 11 winners. The show went through a lot of controversies and the participants have gained fame for being in it.
Wanna One has been signed up with YMC Entertainment, which is already gearing up each member to focus solely on the group's debut. Insiders from South Korea's entertainment industry are predicting that the boy group is going to be more popular than "Produce 101" winner I.O.I.
This prediction was prompted by the fact that even before Wanna One's official debut, the new group has been swarmed with various offers already. The group has been getting offer from outside South Korea and the members have already signed up for seven various commercial ads for makeup, clothing brands, and even wine, Koreaboo quoted an insider as saying.
Recent reports also claimed that the Wanna One boys will be paid twice as much as the fees of the I.O.I girls. The higher fee for the "Produce 101" Season 2 winner also means their schedule will be busier than that of the winner of the Mnet show's first season, according to Ilgan Sports, as cited by Allkpop.
The Wanna One members are Bae Jin-young, Ha Sung-woon, Hwang Min-hyun, Kang Daniel, Kim Jae-hwan, Lai Kuan-lin, Lee Dae-hwi, Ong Seong-wu, Park Ji-hoon, Park Woo-jin and Yoon Ji-seong. They will debut as a group on Aug. 7.
© 2018 Korea Portal, All rights reserved. Do not reproduce without permission.