New Leak: Google Pixel 2 XL Is Massive With Low-Bezel AMOLED Display, Squeezable Frame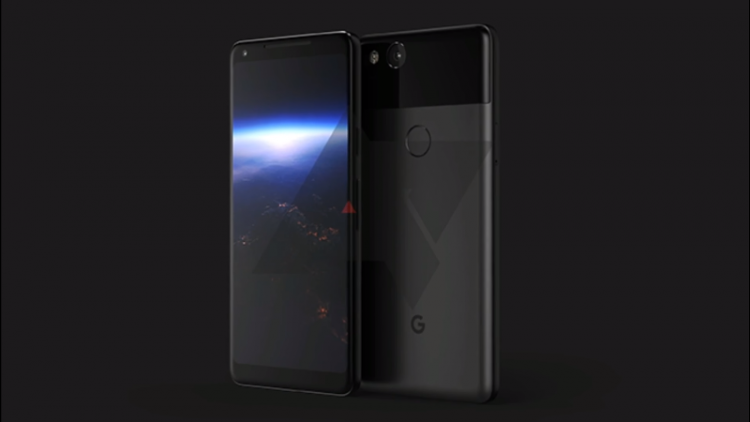 The second generation of Google Pixel is one of the most anticipated devices as rumors and speculations have been very consistent on what the upcoming smartphone will look like. A recent leak may answer this question as it reveals that the size of Google Pixel 2 XL.
Previously, leaked images show the actual representation of Google's 2017 flagship smartphone. In particular, the Google Pixel 2 XL or the codename Taimen device, the larger device coming from Google that will feature a 5.99-inch display with a 1440p OLED panel from LG, according to XDA-Developers.
With low-bezel AMOLED display and a squeezable frame, the second generation of Google Pixel is huge based on the recent leak from Android Police. The Google Pixel 2 has been dramatically redesigned compared to the first generation with numerous alterations and enhancements, according to the leak.
However, since the second generation has not yet fully finalized, small changes may still occur before making it into the production. For now, it is expected that the rear design of the Google Pixel 2 XL is curved, which possibly similar to last year's device but with sharper corners.
The fingerprint scanner is now located beneath the glass window at the top of the phone rather than of the inside. This is probably because the window itself is smaller compared to the one on the 2016 XL.
The front of the upcoming device has a massive 6" AMOLED display with a 2:1 aspect ratio and new minimal top and bottom bezels having rounded corners giving the second generation of Google Pixel XL a much modernized look, which can be put alongside Samsung Galaxy S8 and LG G6. The widened top speaker grill is likely a second external speaker although it is unclear if the speaker can be used together with a bottom-firing driver to make a stereo effect.
Moreover, the Google Pixel 2 XL is believed to have a squeezable frame similar to that of HTC U11. The utilized technology allows the user to squeeze the device to interact with the Google Assistant in different ways.
Like the exact date of release, the price remains unknown at this time. Apart from these, the name Google Pixel 2 XL is still a sort of device's name prediction as Google has not yet confirmed if it is the actual name of the flagship.
© 2020 Korea Portal, All rights reserved. Do not reproduce without permission.