'Produce 101' Season 2's Kang Daniel, Hwang Min Hyun, Im Young Min, Kim Dong Hyun Made Great First Impression: Trainers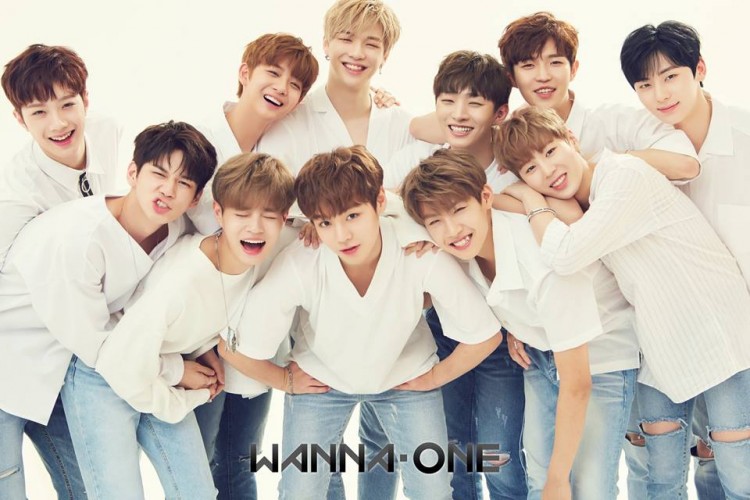 One of the questions "Produce 101" Season 2 trainers are commonly asked is about which trainees they believed would succeed from the moment they saw them. Lee Suk Hoon, Shin Yoo Mi and Cheetah recently revealed their thoughts.
In an interview with the tvN show "Taxi," Lee revealed that he knew Kang Daniel would do well the moment he saw him. The former contestant of the Mnet reality show had good eyes and smile that made the trainer's heart flutter, the former said.
Lee described Kang as not only a pretty man with a bright smile and a good body but also a good dancer. The former recalled saying that the latter would most definitely do well.
Former "Produce 101" Season 2 contestant Ahn Hyung Seob shared the same opinion. The Yuehua Entertainment trainee recently told Star News that Kang was magnetic and charming.
For Shin, Hwang Min Hyun was the one she thought would do great. In the interview with the tvN show "Taxi," she described him as a handsome man with a soft charisma.
Cheetah's picks were Brand New Music trainees Im Young Min and Kim Dong Hyun. She could tell that the two were good, she said.
For Cheetah, Im and Kim had star potential and charms. These two had the brightest first impression out of the 101 trainees of "Produce 101" Season 2, according to Cheetah.
Unlike Kang and Hwang, neither Im nor Kim made it to the top 11 winners, who are now known as the Wanna One group. It does not mean, however, that the two Brand New Music trainees are not yet ready to officially enter the K-pop music industry.
Im and Kim will make a debut as a duo although their team name has not been decided yet, Newsen quoted a source from Brand New Music as saying. Currently, the two are preparing for a mini album set to be released in August, the source added.
On "Produce 101" Season 2, Kim was eliminated prior to the live finale. Im made it through to the live finale and finished in 15th place.
© 2018 Korea Portal, All rights reserved. Do not reproduce without permission.