Wanna One Gets Paid Thrice More Than I.O.I? 'Produce 101 Season 2' Boy Group To Get More Earnings
by
Ella
/ Jul 13, 2017 07:57 AM EDT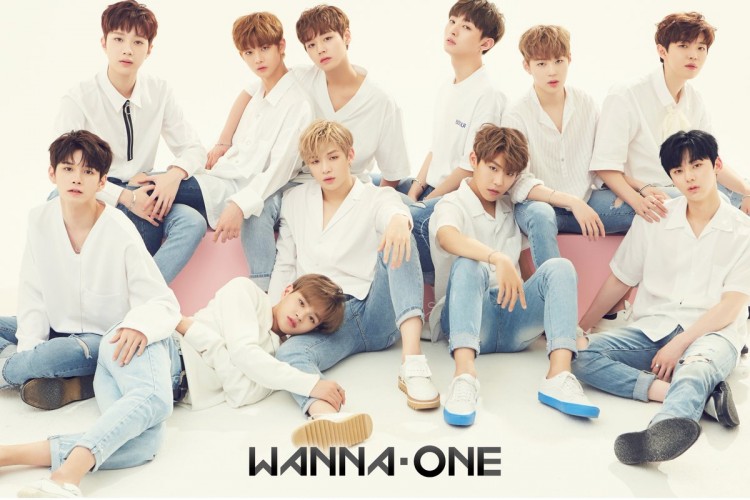 On July 12, Ilgan Sports revealed that 'Produce 101 Season 2' boy group Wanna One is expected to get earnings and schedule twice the size of 'Produce 101 Season 1's I.O.I. Other media outlets have also remarked that the boy group will be getting paid triple compared to IOI during event appearances and performances. This is partly due to the fact that Wanna One's fan base is considerably larger and greater compared to I.O.I's. Even before officially debuting, Wanna One's fan café membership has already entered the top 10 list of boy groups with the most fan café memberships of all time.
Various fans of I.O.I expressed disdain online, claiming that it is unfair that the season 1 winners did not get the same treatment during the girl group's promotions. Wanna One has even already been given group colors, while I.O.I did not during their duration. Prior to the group's debut on August 7th, Wanna One has already landed 7 endorsement deals including the make-up and skin care brand Innisfree. Products sold like pancakes as soon as posters of the 'Produce 101 Season 2' winners were available at store outlets across the city. Wanna One proves to be in-demand as they still continue to get numerous love calls from companies and brands. Companies have said, "We have benefited a lot from Wanna One's promotions," and "Many are looking to scout this rising group despite the expensive fees."
Aside from shooting and filming for advertisements, Wanna One is also currently busy preparing for their debut album, which is slated for release on August 7. The boy group is said to be releasing two music videos upon debut. A YMC representative said, "Two music videos have been confirmed as of now. We're still on the fence whether to shoot the music video for the other tracks. We have to account for the time it takes to film the music videos so it's currently in discussion." Wanna One is also scheduled to hold a debut showcase called 'Wanna One Premier Show-Con' at the Gocheok Skydome on their debut day. The popularity of 'Produce 101 Season 2' proves to be no joke as they boys will also be appearing on big variety shows like 'KBS Happy Together 3, MBC Every1 'Weekly Idol,' among many others.
© 2021 Korea Portal, All rights reserved. Do not reproduce without permission.