SHINee's Taemin Comes Back Solo With 'OFF-SICK' Concert In Seoul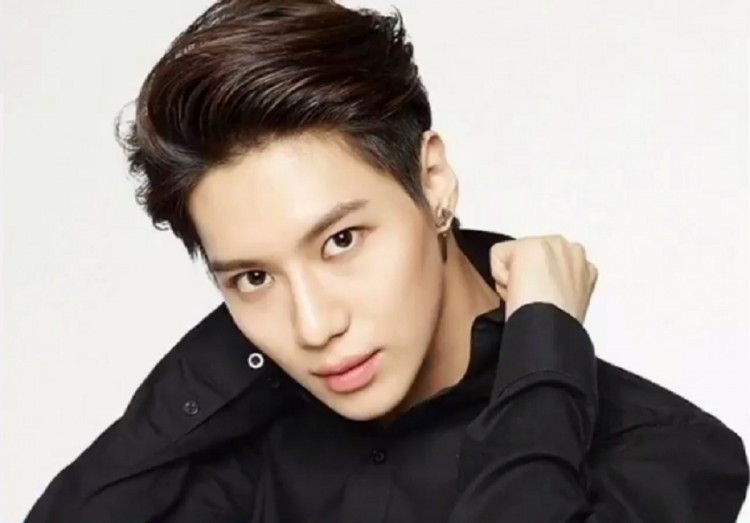 Fans of K-pop star Taemin can now celebrate as S.M. Entertainment has confirmed that the SHINee member will make a comeback as a solo artist in August. The fans only need to wait for a few weeks before his upcoming first Korean solo concert.
Titled "OFF-SICK," Taemin's concert will take place on Aug. 26 and Aug. 27 at the Olympic Hall of Olympic Park in Seoul, South Korea, according to Hankook Ilbo. The title of the concert signifies his desire to deliver some new performances and to turn off the things he was sick of.
Aside from the "OFF-SICK" concert, fans of Taemin will also get to enjoy his third album as a solo artist soon. Although S.M. Entertainment has yet to announce the official release date of the album, the agency confirmed that the album is in the works in a statement obtained by Yonhap News.
"Taemin will release his third album as an individual artist next month," S.M. Entertainment said. "This would be his first album in 1 1/2 years."
Taemin started his career as a singer when S.M. Entertainment included him as one of the five members on SHINee in 2008. The other members are Minho, Key, Jonghyun and Onew.
Since 2008, SHINee has released 11 albums. Six of these are Korean and the other five are Japanese.
SHINee's most recent album is their fifth Japanese studio album titled "Five." Released on Jan. 27, the album contained 12 tracks including "Kimi no Seide" and "1 of 1."
As a solo artist, Taemin has released three extended plays and one studio album. His first studio album titled "Press It," which was released on Feb. 23, 2016, had 12 tracks including the title song "Press Your Number," which was originally written by Bruno Mars.
As an actor, Taemin has been on hiatus since 2013 and he has yet to star in a movie. His last TV role was Ray/Yang Ho Yeol in the 2013 romantic comedy series "Dating Agency: Cyrano."
© 2018 Korea Portal, All rights reserved. Do not reproduce without permission.