'NCIS' Season 15 Cancellation: Mark Harmon's Main Reasons To Leave Revealed; Leroy Gibbs, Tim McGee's Fate, Pilot Episode Air Date & Spoilers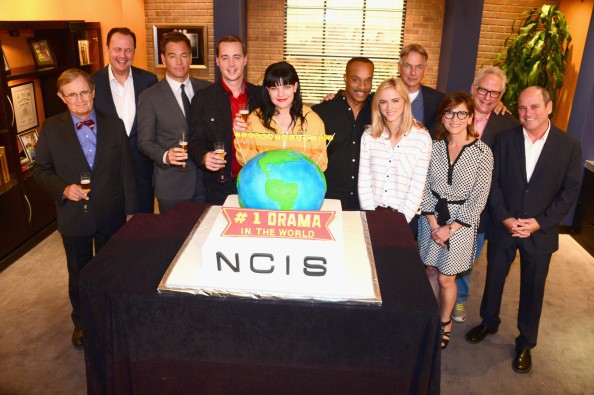 Millions of fans are now excited for the upcoming premiere of the "NCIS" Season 15 in September 2017. However, new reports are claiming that the imminent installment could be the series' last after it was reported that Mark Harmon is leaving due to his failing health condition.
Blasting News reported that Mark Harmon could possibly be retiring from being the lead star of the popular CBS series. According to the news outlet, the veteran actor is considering to exit after the "NCIS" Season 15 finale episode.
Sources have claimed that Mark Harmon had already informed his wife about his plan to depart from the show and promised that the incoming season is going to be his last. Aside from his age, the actor playing the role of Special Agent Leroy Jethro Gibbs is said to be getting weaker than before.
As a matter of fact, there have been claims saying that "NCIS" Season 15 lead star Mark Harmon enjoys being at home than working out. Insiders have also stated that the husband of Pam Dewber could no longer do breathtaking stunts and action scenes, which are needed in the series.
Meanwhile, Korea Portal has previously reported that the pilot episode of "NCIS" Season 15 would focus more on how Leroy Jethro Gibbs (Mark Harmon) and Timothy McGee (Sean Murray) survive the ordeal in Paraguay. It can be recalled that the two agents were left behind in the finale episode of Season 14.
While both Gibbs and McGee are expected to stay alive despite the trouble, the "NCIS" Season 15 lead characters are said to have a hard time. Even so, the character of Sean Murray is going to give viewers two good news: he is marrying his fiancée, Delilah Fielding (Margo Harshman) and he is going to be a father of one.
No official "NCIS" Season 15 premiere date has been announced as of yet. Stay tuned to Korea Portal for more "NCIS" Season 15 spoilers, news and updates!
© 2019 Korea Portal, All rights reserved. Do not reproduce without permission.