ASUS Zenfone 4 Max Spotted In Russia; To Sport Massive Battery Storage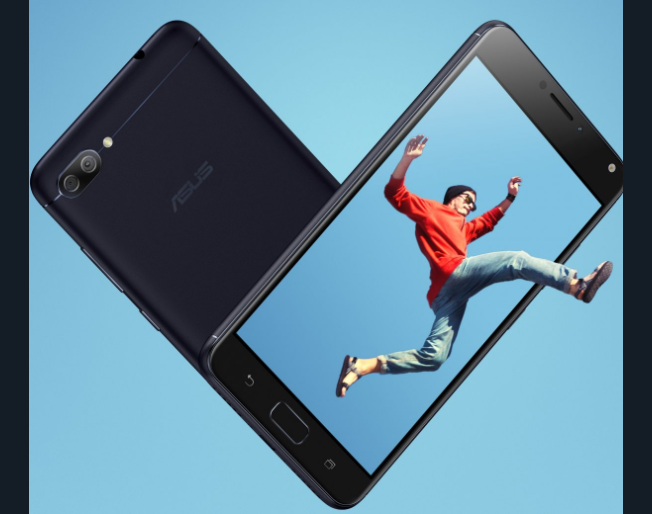 Since ASUS entered the mobile phone arena in 2014 with their Zenfone lineup, the company carried on in making entry-level to mid-ranged handsets. In 2017, the company is about to introduce their Zenfone 4 series to the market as its next phone - the Zenfone 4 Max - has been subtly launched in Russia.
The Zenfone 4 Max was recently spotted on ASUS' Russian website as it aims to expand their consumer base in that part of the globe. The Max variant of the Zenfone series is known to boast a huge storage space for its juice and this has been its major selling point ever since. That being said, the Zenfone 4 Max will be toppling its predecessors as the upcoming render will be getting an impressive 5,000 mAh Lithium Polymer battery making it one of the biggest in the market.
Alongside Zenfone 4 Max's massive battery capacity is a power management technology dubbed as the PowerMaster. Per Android Police, the said software will optimize the handset's battery life making it more stable and last longer. Moreover, the said feature allows the phone to do a so-called reverse charging that can charge up other compatible devices.
As for its official specs, the Zenfone 4 Max will be getting a 5.5-inch IPS display with a 1080p resolution. Depending on the variant, the phone is said to carry either a Snapdragon 430 or a 425 chipset together with an Adreno 505 (S430) or a 308 (S425) GPU all of which came from Qualcomm.
The rear dual camera setup will have 13MP resolution and is backed up with another shooter buffed with a wide-angle lens that is best for group and landscape shots. The Zenfone 4 Max's selfie shooter, on the other hand, will capture decent 8MP shots with features like map selfie and LED flash. Other attributes include a 3.5 mm headphone jack, a 32GB expandable storage space, and 3GB of RAM.
The Zenfone 4 Max's price tag in Russia is currently at 13,900 Roubles ($230) and fans can expect other variants of the Zenfone 4 to be out in the near future. Check out a video about the phone here:
© 2020 Korea Portal, All rights reserved. Do not reproduce without permission.