Sulli And His Non-Showbiz Boyfriend Kim Min Jun Called It Quits After 4 Months Of Dating, Agency Confirmed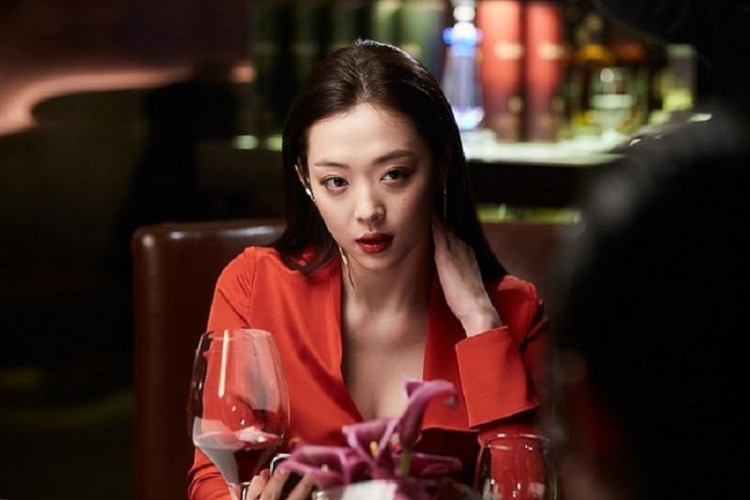 Choi Sulli and his non-celebrity boyfriend Kim Min Jun has officially ended their four months of romance. Kim Min Joon announced their breakup on his private social media channel. The reason for the breakup was not revealed but Kim Min Jun urges everybody to not make up stories that aren't true.
Kim Min Joon and Sulli has broken up after four months of dating, as reported by Soompi. Kim Min Joon announced their breakup through his private social media channel. He said in his post that he should be the one to reveal the end and that he and Choi Jin Ri have decided to go their separate ways.
"It was a normal relationship, and it was only between the two of us. There are no special incidents or background stories to be curious about. The entire process was my choice, and I will take responsibility for what really happened, but please do not make up stories that aren't true." Kim Min Joon hinted that there was no third party and he is the reason why he and Sulli have parted ways.
SM Entertainment, Sulli's agency, has spoken up about and confirmed the breakup report, as reported by Allkpop. The agency's statement is only that "they've broken up" and provides no other details. The relationship was kept private and there are no known reasons except that the couple was getting a lot of unnecessary amount of attention.
Sulli and Kim Min Joon's dating was revealed last May. They were originally friends before being in a romantic relationship and decided to date when they confirmed their feelings to each other. The couple used to enjoy dates out in public until their relationship was revealed and they got a lot of attention. Sulli is still silent about this.
© 2018 Korea Portal, All rights reserved. Do not reproduce without permission.