Amazon.com Inc . To Open Cluster Of Cloud-Computing Data Centers In South Korea By 2016 In A Bid To Compete With Google And Microsoft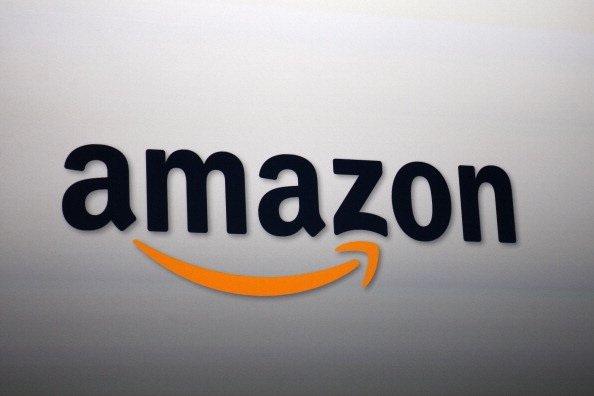 Amazon Web Services (AWS) will boot up new data centers in South Korea in an effort to stabilize their presence in the country and Asia, and give the company a competitive edge against other cloud-computing provides like Goolge and Microsoft Corp.
The facilities are being built in response to growing demand from Amazon's South Korean customers, Tech Times reported Thursday. Some of Amazon's customers include tech giant Samsung Electronics Co., entertainment agency SM Entertainment, gaming companies Nexon and Gamevil; and startup companies Devsisters and IGAWorks.
"These customers (and many others) have asked us for a local region; we are looking forward to making it available to them and to many other enterprises, startups, partners, government agencies, and educators in Korea," said AWS chief evangelist Jeff Barr.
Bloomberg noted creating the data centers, otherwise known as "regions", is expected to serve new clients in the locality, such as government agencies and companies that intend to keep their data within South Korea's boundaries.
Some countries require certain data, health records for instance, to stay within their country of origin, thus prohibiting cloud providers to host that kind of data in areas where they do not have data centers.
Barr added, "We have always believed that you need to be able to exercise complete control over where your data is stored and where it is processed."
Amazon's cloud-computing division has gradually expanded since its conception in 2006. For the third quarter of this year, AWS brought in $2.08 billion in revenue.
Aside from an AWS region in South Korea, Amazon also announced that it will open new regions in India and China in 2016. The South Korea cluster will be the fifth AWS region in Asia.
Amazon first started the business of renting data storage to startups, large enterprises and government agencies. It is currently the largest public cloud available to provide hosting services for websites and application.
© 2023 Korea Portal, All rights reserved. Do not reproduce without permission.