'PlayerUnknown's Battlegrounds' News, Updates: New Patch Adds South East Asia Server; Three New Maps And Vehicles Hinted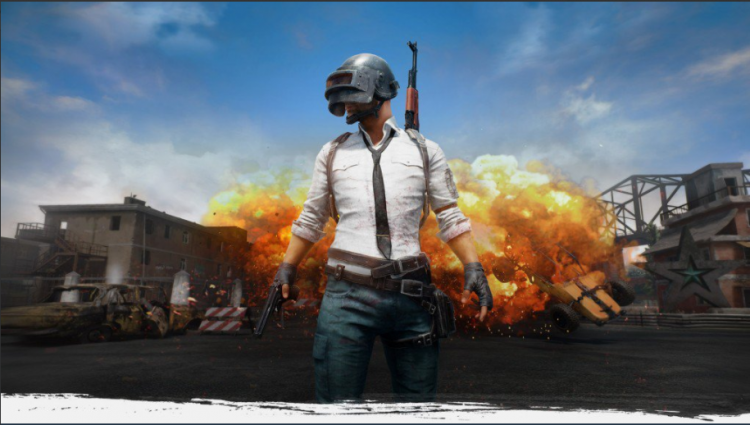 Bluehole's last man standing shooter - "PlayerUnknown's Battlegrounds" has grown to become a surprise hit as the gaming world's reception has been overwhelming. To further enhance the gaming experience, the developer has just shelled out a new patch that brought workarounds to some issues alongside other tweaks.
Per Gamespot, the Week 15 Update dropped quite a number of bug fixes to further smoothen "PlayerUnknown's Battlegrounds'" gameplay. However, the new update was initially released on its public beta server.
Some of the resolved issues in "PlayerUnknown's Battlegrounds" include tire effects whenever vehicles traverse a different terrain, GROZA rail adjustment, and weapon/ammo fixes. Moreover, players can no longer get out a vehicle whenever it is blocked "all the way around." The latest update also made improvements within the game's user interface not to mention the addition of a new South East Asian server.
The publication also stated that Bluehole is prepping up to add a zombie game mode in "PlayerUnknown's Battlegrounds." Reports suggest that the rumored add-on will be the other way around as players take control of the undead as try to eat up their human counterparts.
Another thing to look out for in "PlayerUnknown's Battlegrounds" are the new maps. If Express' report is anything to go by, three new maps are bound to be added in the third person shooter. It is said that the upcoming maps include an island within the Adriatic Sea, a desert, and a space shuttle wreckage.
I'm at our new @PUBATTLEGROUNDS office in Madison today. The team is working on our desert map. Here's a WIP preview of this new location... pic.twitter.com/ReLbsvwv9A

— PLAYERUNKNOWN (@BattleRoyaleMod) July 3, 2017
In line with such, trains and bicycles were allegedly spotted in one of the maps, though it is not yet certain if these modes of transport can be ridden during gameplay. Check out a "PlayerUnknown's Battlegrounds" gameplay featuring top YouTuber PewDiePie:
© 2021 Korea Portal, All rights reserved. Do not reproduce without permission.