'Overwatch' To Be Part Of A University's Esports Scholarship Program; Slated To Kick Off This Fall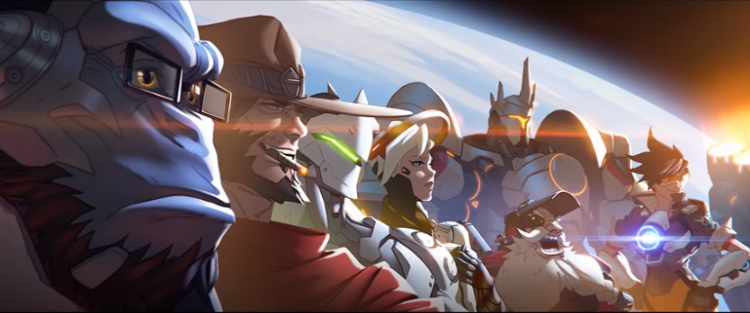 Competitive video gaming - better known as eSports - is one of the most watched sporting events in the world as of late. The sport is so popular that a university has recently included Blizzard's "Overwatch" to be part of the school's eSports scholarship program.
"Overwatch" players over at the University of California Irvine are most likely in celebratory mode as the school announced that they will be including the multiplayer first-person shooter in their eSports scholarship program this fall. Hence, UCI students who are well-adept with the said game can apply for the said program as the privileges of being the university's eSports athlete will not disappoint them.
In a statement obtained by Dot Esports, UCI's eSports Director Mark Deppe said that they are excited in offering such scholarship program to their students who are highly skilled in playing "Overwatch" and at the same time great members of their community. That being said, students who'll be meeting the requisites of the program will be getting "partial scholarships towards the cost of tuition."
Reports suggest that the eSports scholars are required to attend meetings, workouts, practice, and most importantly, participate in competitions during the "Overwatch" season. On top of this, the athletes will be receiving an annual sum of $2,500 for pouring their hearts out in the game, Eurogamer noted.
This is not the first time UCI has done this. In fact, the university kicked off the said scholarship program way back in fall of 2016 and inducted "Leagues of Legend" to be the first game under the program. Prior to the upcoming "Overwatch" scholarship, the school already had a gaming club alongside a collective of gamer students exclusive for the said game. The team was so good at it that they ended up first place at the 2016 Tespa Summer Series.
Meanwhile, the "Overwatch" fandom patiently waits for further announcements from Blizzard about their upcoming character - Doomfist. Check out a video about the game here:
© 2021 Korea Portal, All rights reserved. Do not reproduce without permission.