'One Punch Man' Artist's Version Of Notable 'Dragon Ball' Characters Making Rounds Online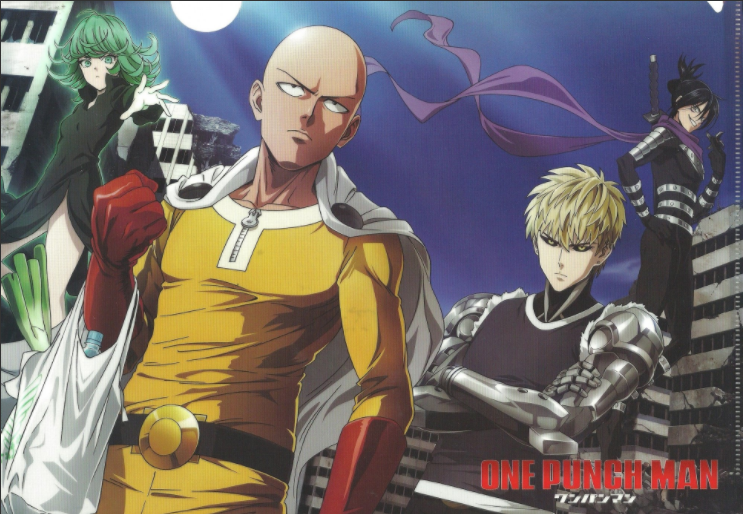 While the entirety of the "One Punch Man" fandom patiently waits for the anime's second season to drop, its famed illustrator is keeping himself busy by sketching some characters...from the "Dragon Ball" universe. Yusuke Murata is at it again as he recently shelled out a rough sketch of Akira Toriyama's legendary hero Saiyan.
A self-confessed "Dragon Ball" fan, Murata-san recently took to Twitter to showcase some of his rendition sketches of the said anime franchise. Among the slew of drawings, his take on Son Goku has been getting a lot of love as of late. However, the "One Punch Man" artist stated that he not quite satisfied with his work.
スーパーな悟空さ pic.twitter.com/PU66dlGSpe

— 村田雄介 (@NEBU_KURO) June 26, 2017
In a statement obtained by Geek.com, Murata-san stated that he always messes up with Son Goku's face adding that he always has this feeling that there's something missing on it. He further explained that he sometimes takes a breather whenever he feels that his version is far too detailed as compared to Toriyama's. The "One Punch Man" illustrator also revealed that his kids are also big fans of "Dragon Ball" and went on saying that it amazes him that the show is well-loved by both young and old.
Prior to such, Comicbook already featured other works of Murata-san. This time, however, he took on some of "Dragon Ball Super's" notable characters, specifically Lord Beerus, Vados, and Whis. Among the three, Beerus is the one that stands out. His version of the god of destruction is pretty much buffed up that it could pass as Saitama's foe or ally in "One Punch Man."
Meanwhile, fans will just have to wait a bit longer as it was announced early on that "One Punch Man Season 2" will premiere sometime during the summer of 2018. In the meantime, check out a video about the anime here:
© 2021 Korea Portal, All rights reserved. Do not reproduce without permission.