Kim Soo Hyun's 'Real' Co-Star Sulli's Acting Praised By Fans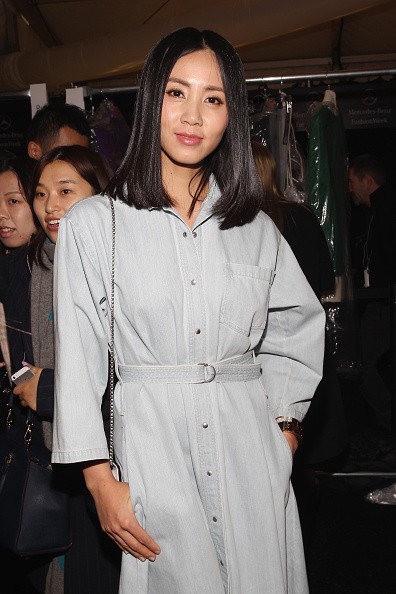 Former K-Pop girl group f(x) member Choi Jin Ri, who is professionally known as Sulli, is one of the stars of the action thriller noir movie "Real." Her scenes were not that many but they were enough to receive good comments from the fans.
Released on June 28, "Real" stars Kim Soo Hyun as a troubleshooter named Jang Tae-yeong. Joining Kim and Sulli in the main cast are Sung Dong Il, Lee Sung Min and Jo Woo Jin.
Sulli's character is named Song Yoo Hwa. The role required nude scenes and acting without dialogues, which fans and critics thought the former f(x) member did well.
Because of this, Sulli received several offers, including drama series and films, SM Entertainment confirmed in a statement obtained by All Kpop. The singer and actress will continue to exhibit her acting skills through numerous projects, the entertainment company added.
SM Entertainment formed f(x) in 2009 with five members. The members were reduced to four when Sulli left the group in August 2015 to pursue her career as an actress.
Two days before the theatrical release of "Real," Sully and Kim attended a press conference at CGV Wangsimni in Seoul, Asia One reported. During the event, the former told the press that the nude scenes were necessary to the story of the film.
For Sulli, doing the nude scenes was a big challenge. It was not easy to do and she had many concerns but she had fun, the actress added.
For Kim, the script of "Real" was the most frightening story he has ever read as it would not leave his head and he could not sleep after reading it. This made him decide to do the film, he said.
Kim will turn 30 on Feb. 16, 2018, and is about to enlist to serve his two years of mandatory military service. He wanted "Real" to become his most successful film because it is the last one that he will make in his 20s.
© 2023 Korea Portal, All rights reserved. Do not reproduce without permission.