Claudia Kim's Role In 'Fantastic Beasts' Sequel Revealed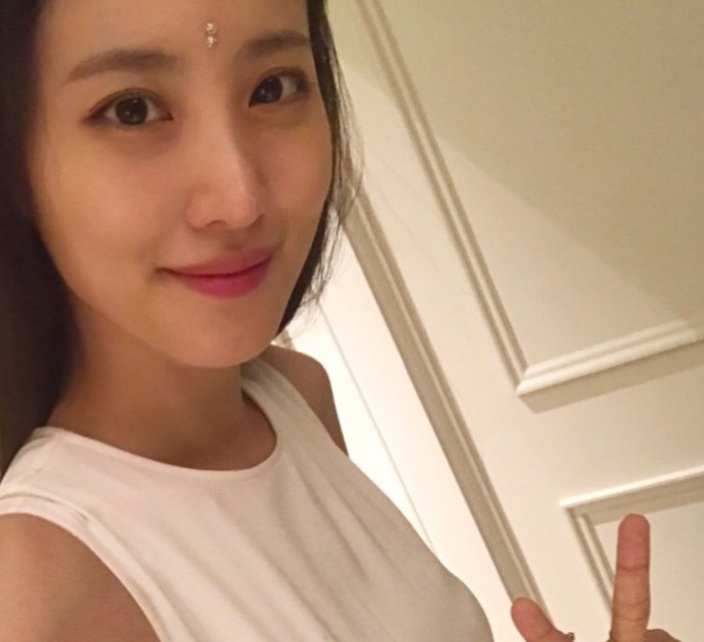 It has been confirmed that South Korean actress Claudia Kim will be in the cast of the upcoming sequel of "Fantastic Beasts and Where to Find Them." Her role in the movie has also been revealed.
In the upcoming Warner Bros. film, Kim will play a young woman first introduced as a featured attraction at a wizarding circus run by Skender, which is played by Ólafur Darri Ólafsson, according to Deadline. One of the wizards is named Yusuf Kama, which is played by William Nadylam.
Before "Fantastic Beasts and Where to Find Them 2," Kim played Helen Cho in "Avengers: Age of Ultron" in 2015. She will also play Arra Champignon in "The Dark Tower," which will be released on Aug. 4.
Before embarking on a Hollywood career, Kim starred in several South Korean TV series. Among these "Queen of the Game," "The Fugitive: Plan B" and "7th Grade Civil Servant."
"Fantastic Beasts and Where to Find Them 2" marks the first time Kim is working with David Yates, the director of the first film and the upcoming sequels. J. K. Rowling is the writer of the screenplays of the film series.
Eddie Redmayne and Johnny Depp will reprise their respective roles as Newt Scamander and Gellert Grindelwald in "Fantastic Beasts and Where to Find Them 2." Katherine Waterston, Alison Sudol and Dan Fogler's respective characters Tina, Queenie and Jacob are back in the sequel, as well.
Principal photography for "Fantastic Beasts and Where to Find Them 2" started on July 4, Tuesday, Korea Herald reported. It is set to be released in November 2018.
Joining the cast in the sequel are Ingvar Sigurdsson, Kevin Guthrie and Zoë Kravitz as bounty hunter Grimmson, Magical Congress of the USA (MACUSA) boss Abernathy and Leta Lestrange. In the first film, Kravitz's character was had a short appearance in a moving photo as a woman from Newt's past.
Ezra Miller played Credence in the first film and will reprise it in the sequel. The fate of the character at the end of the first film was not revealed.
© 2023 Korea Portal, All rights reserved. Do not reproduce without permission.