'StarCraft 2: Nova Covert Ops' Revealed At BlizzCon 2015; New Expansion Launches Soon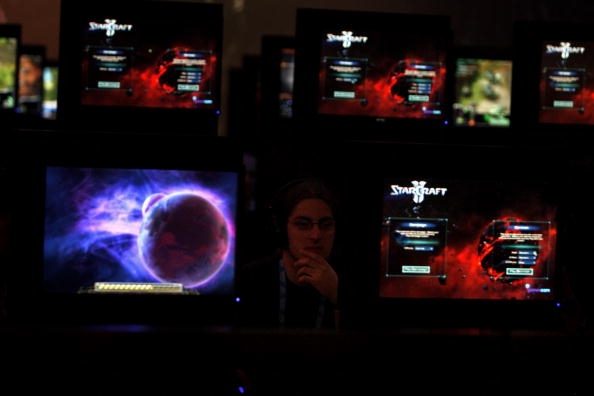 "StarCraft 2: Nova Covert Ops" has been revealed at the BlizzCon 2015 event recently, according to IGN.
In the past, there was a third-person action-stealth shooter game that was based on "StarCraft's" Ghost Nova but it got canceled. This canceled game was one of the most notable canceled games in the history of gaming, sources stated. A lot of gamers wanted to know the story of Nova but it never came to fruition.
Blizzard Entertainment, the game developer, has now revealed at the BlizzCon 2015 event that the "Nova Covert Ops" story expansion pack will be released on or before June 19, 2016. This will be post-release content in the form of mission packs, according to VG247.
The "Nova Covert Ops" expansion contain three packs which will have three missions each. The missions will be nine in total. The packs will be released episodically and it will take place after the events of "Legacy of the Void."
"This game is really about choice, which really speaks to the theme of who Nova is, and I think by the time we get through this game, we're going to put Nova in a more empowered position than where we've seen her in the past," replied story director James Waugh in an interview with Polygon.
"This will be focusing on a story that's a little more intimate, a little darker in tone," said Chris Sigaty from Blizzard. "We've been so focused on the galactic conflict [in StarCraft] and the galactic story. We'd like to explore something a little bit closer to home."
"StarCraft 2: Nova Covert Ops" will be coming out next year, while "StarCraft 2: Legacy of the Void" will be released for PC on Nov. 10, 2015. The server times are going listed on Battle.net, according to sources.
© 2021 Korea Portal, All rights reserved. Do not reproduce without permission.