'Five Nights At Freddy's 6' Getting Canned And Fans Are Not Buying It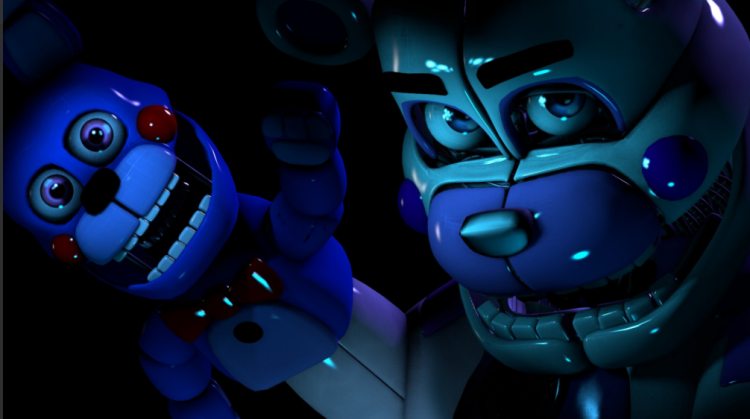 "Five Nights At Freddy's" fans got quite a shocker recently as its creator Scott Cawthon announced that the franchise's next installment - "Five Nights At Freddy's 6" has just been canceled. However, most of the game series' player base is not buying the said news.
Cawthon posted an update on Steam about his so-called "project," though many believe that it's "Five Nights At Freddy's 6" (FNaF 6). Per the game designer's post, one of his main reasons why he shelved the title is that he needs to catch up with his personal life since he devoted much of his time with the game series.
Another reason that he pointed out is the growing expectations of fans with every game that he releases. As a result, he stated that he has neglected several things in his life for the sake of topping those expectations and the aforementioned cancellation of "Five Nights At Freddy's 6" has grown to become a necessity.
Faithfuls, on the other hand, are not going for the said troll as fans would call it. "Five Nights At Freddy's" fans are very much oriented with Cawthon's penchant of trolling his fandom.
A redditor even tried to decipher the second part of Cawthon's Steam post suggesting that the "Five Nights At Freddy's" creator has already thought of the title that he plans to develop. Additionally, the part where Cawthon stated that his announcement was not a troll, the said redditor felt that the creator was being sarcastic adding that he has done it with his fans numerous times.
Meanwhile, Cawthon hinted about the film adaptation of "Five Nights At Freddy's" stating that the said project is "in good hands." He then added that he could be making a VR game in the future before thanking the fans.
At the time of writing, Scott Games' website featured a static screen, though many believe that there could be a cryptic message behind it. Check out a video about "Five Nights At Freddy's 6" here:
© 2021 Korea Portal, All rights reserved. Do not reproduce without permission.