Black Pink's Rose Reveals How Her Dad Helped Her Become K-Pop Star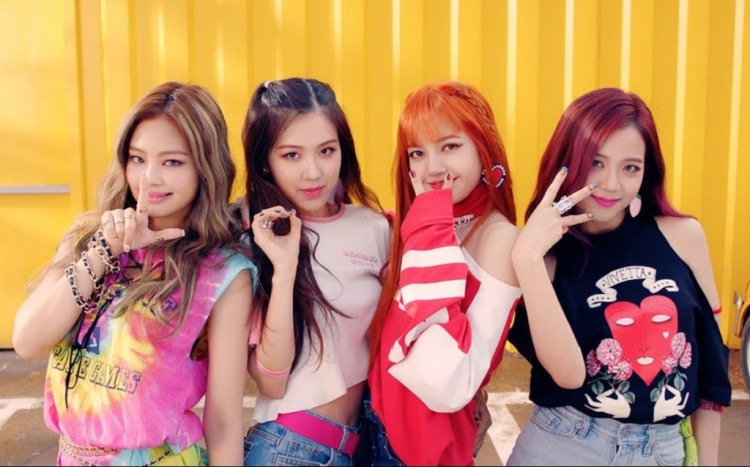 Black Pink member Roseanne Park, 20, who is professionally known as Rose, was born in Auckland, New Zealand, and never thought she would become a K-Pop star. Apparently, her father had something to do with it.
When Rose was seven years old, she and her family moved to Australia. Growing up, she always played music merely as a hobby.
"In Australia, I didn't think that there was much of a chance for me to become a singer, especially to become a K-pop star," Rose told The Sydney Morning Herald. "I was living so far from the country that it never really occurred to me as a possibility."
It was Rose's father who suggested she audition for a Korean entertainment company. The Black Pink member thought her father was only joking at the time.
Rose obeyed her father and passed the audition. She was only 16 years old when she moved to Seoul, Korea, to start her training at YG Entertainment, which involved lessons for not only vocals, dance and guitar but also Japanese and Korean languages.
It has been four years since Park and her fellow Black Pink members Kim Ji Soo, Jennie Kim and Lalisa Manoban, whose respective screen names are Jisoo, Jennie and Lisa, has been training at YG Entertainment. Despite their success in the past two years, the girls have to constantly prove themselves to Yang Hyun-Suk, the label's CEO.
At the end of every month, Rose, Jisoo, Jennie and Lisa would have tests with YG Entertainment and they would prepare a dance and song performance individually and as a group. For Rose, joining the label as a trainee was one of the most challenging but most life-changing moments of her life.
On July 2, Sunday, the Black Pink members were in Hongdae, Seoul, to attend an event in front of a pop-up store where they handed out ice cream to fans. After this, Rose, Jisoo, Jennie and Lisa held their first autograph-signing event since their debut in 2016, Korea Herald reported.
On July 20, Black Pink will debut in Japan. The K-Pop girl group will have a showcase at the Budokan arena in Tokyo.
© 2023 Korea Portal, All rights reserved. Do not reproduce without permission.