Nintendo SNES Classic Mini Version News & Update: 'Star Fox 2' In Sept. For $79.99; 90s Look Achieved!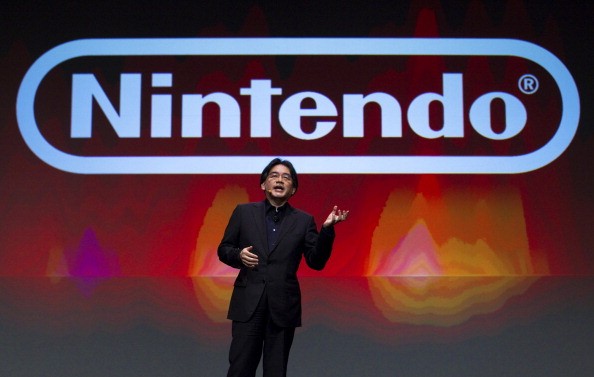 SNES Classic will feature 21 games such as "Super Mario World," "Super Mario Kart," "The Legend of Zelda: A Link to the Past," and "Earthbound." In addition, the unreleased sequel "Star Fox 2" will also be added, as announced by Nintendo.
SNES Classic Brings Retro Games On HD TV
Nintendo SNES Classic Edition is set to launch on Sept. 29 and will be priced at $79.99. Similar to its predecessors, the standalone mini console will allow the players to enjoy playing retro games on high-definition TVs via the HDMI connection.
Meantime, SNES' other games include "Donkey Kong Country," "Contra III: The Alien Wars," "Final Fantasy III," "F-ZERO," "Kirby's Dream Course," "Kirby Super Star," "Mega Man X," "Star Fox," "Secret of Mana," "Street Fighter II Turbo: Hyper Fighting," "Super Ghouls 'n Ghosts," and "Super Castlevania IV" among others. Meantime, SNES is Nintendo's follow-up to its NES Classic that was launched during fall of 2016, but was hard to find because of limited stock and was discontinued earlier this year, The Verge reported.
SNES Classic Receives Famicom Design
SNES Classic is getting a 90s look aside from the fantastic list of games. However, the Japanese version is reportedly going to be notably different inside and out. According to reports, the console comes with some tweaks in itself, which is a mini Super Famicom rather than a mini SNES. Given that the gamers have been used to the chunkier design of the SNES for the past two decades, this version appears to look weird for some.
Another significant difference of this SNES version is the candy-colored ABXY buttons, which previously featured a purple and lavender color scheme. These new color options are expected to have an import market. However, these are just the aesthetic changes, and the game selection is believed to be more important, TechCrunch reported.
© 2023 Korea Portal, All rights reserved. Do not reproduce without permission.