BoA's 'CAMO' Dance Song To Debut In Seoul On July 8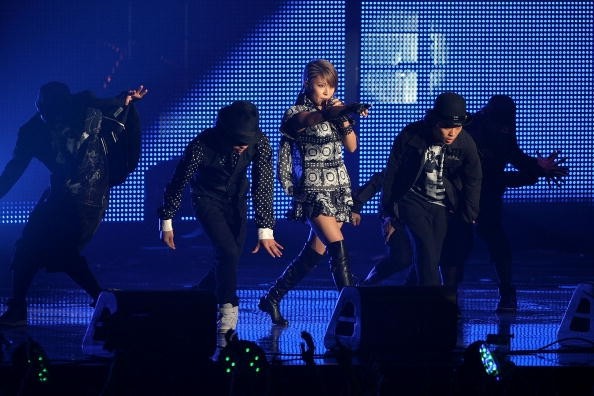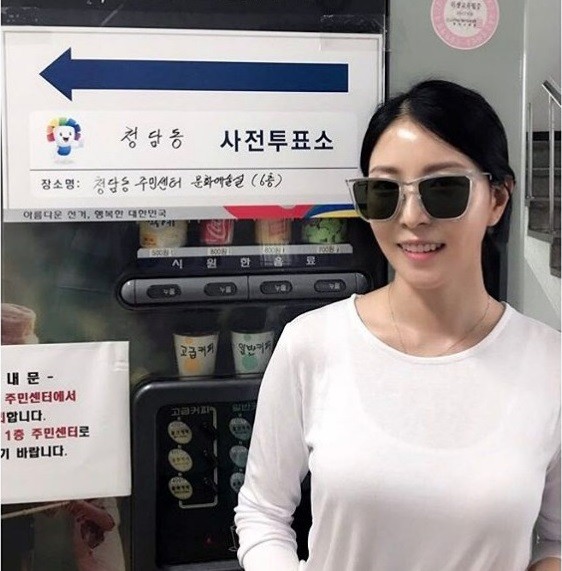 The Queen of K-Pop is far from retiring. Kwon Bo Ah, who is professionally known as BoA, has a new song titled "CAMO" on June 26, Monday.
Keeping BoA's image fresh, new technologies are included in the music video of "CAMO." Among these is body and face-mapping, which provides the video with a futuristic look.
The Underdogs, a production team from the United States, participated in the making of the "CAMO" song. As a dance song, it emphasizes bass and synthesizer sounds heavily, according to Korea Herald reported.
The "CAMO" music video has a camouflage theme. It features BoA wearing black and red clothes.
On July 8, BoA will be in Seoul for the "SMTOWN LIVE WORLD TOUR VI in SEOUL" event, where she is set to perform "CAMO" for the first time, All Kpop reported. On July 12, she will release her digital single titled "Right Here, Right Everywhere" in Japan.
Since 2000, BoA has released eight Korean albums and eight Japanese albums. In 2009, she also released a self-titled album in the U.S.
Released on Aug. 25, 2000, BoA's debut Korean album is titled "ID; Peace B." It has 12 tracks, all of which are solo songs.
BoA's first U.S. album had 11 tracks including one collaboration song titled "I Did It For Love" featuring Sean Garrett. The iTunes edition of the album has a bonus track, the collaboration song titled "Eat You Up" featuring DJ Escape and Johnny Vicious Radio Edit.
BoA's most recent Japanese language album is titled "Who's Back?" Released on Sept. 3, 2014, the album contains 14 tracks including the collaboration song titled "Masayume Chasing" featuring True Dream Chasing.
Among BoA's 17 albums, the most recent one is her eighth Korean-language studio album titled "Kiss My Lips." The album contains 12 songs including two collaboration songs, which are "Who Are You" featuring Gaeko and Dynamic Duo and "Double Jack" featuring Eddy Kim.
© 2023 Korea Portal, All rights reserved. Do not reproduce without permission.