Does Kim Woo Bin Have Instagram Account?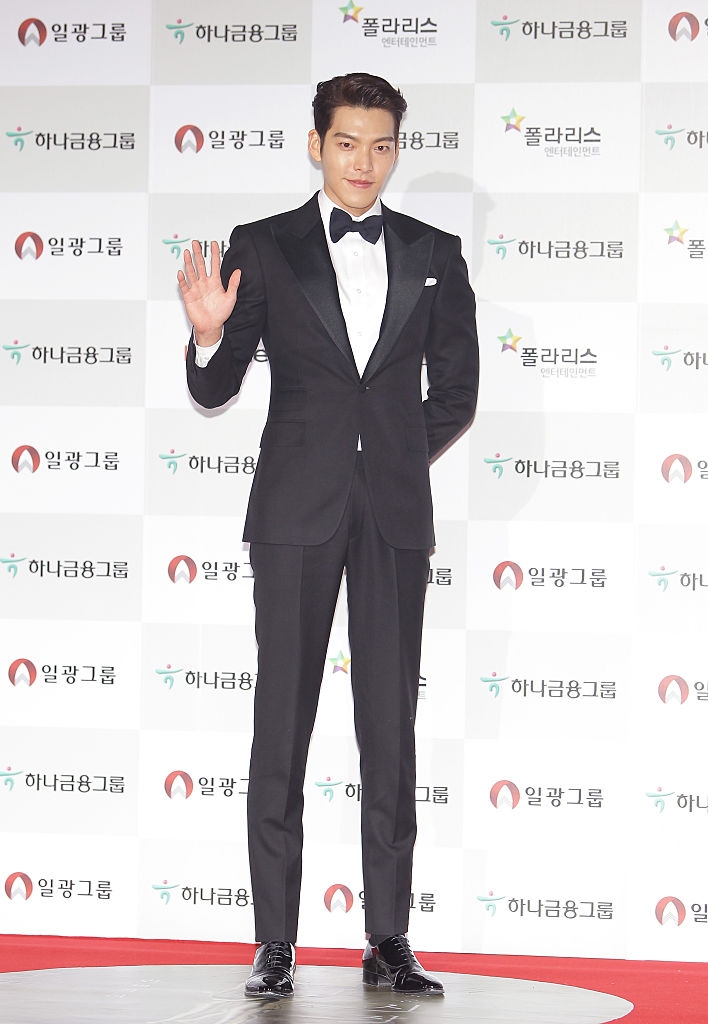 Those who are looking for the Instagram account of "Uncontrollably Fond" star Kim Woo Bin will be disappointed by the recent announcement of his management agency Sidus HQ. The agency has confirmed that Kim is not on the photo-sharing site.
On June 25, Sunday, a photo of Kim was uploaded on Instagram. However, it turned out that the account was created by an impersonator because the "Uncontrollably Fond" actor does not have any social media accounts, a Sidus HQ representative said in a statement obtained by Korea Herald.
The photo uploaded by the impersonator was taken a long time ago and the fake Instagram account will be dealt with, according to the representative. Reports about the fake Instagram account keep appearing despite Sidus HQ's effort to confirm that it does not belong to Kim, the representative added.
In 2016, Kim starred in one film and one TV series. On the big screen, he played Park Jang Goon in "Master" opposite Lee Byung Hun and Kang Dong Won.
On the small screen, Kim played Shin Joon Young in "Uncontrollably Fond." His fellow main cast members were Bae Suzy as Noh Eul, Lim Ju Hwan as Choi Ji Tae and Lim Ju Eun as Yoon Jeong Eun.
After "Master" and "Uncontrollably Fond," Kim will star in the film "Wiretap." The shooting schedule for the upcoming film was postponed after the actor's diagnosis with a rare type of head and neck cancer called nasopharyngeal cancer, according to Soompi.
Set to be released in 2018, "Wiretap" is being directed by Choi Dong Hoon. Kim will play a character named Park Sang Dae in the film along with Lee Jung Jae as Ko Chang Sun and Kim Eui Sung as Oh Hyung Joo.
Also in the cast of "Wiretap" is Yum Jung Ah. The actress will star in the horror film "The Mimic," which will be released in August, with Jin Heo, Lee Jun Hyeok and Park Hyuk Kwon.
© 2023 Korea Portal, All rights reserved. Do not reproduce without permission.