BTS Suga Unveils The Story Behind His Unique Stage Name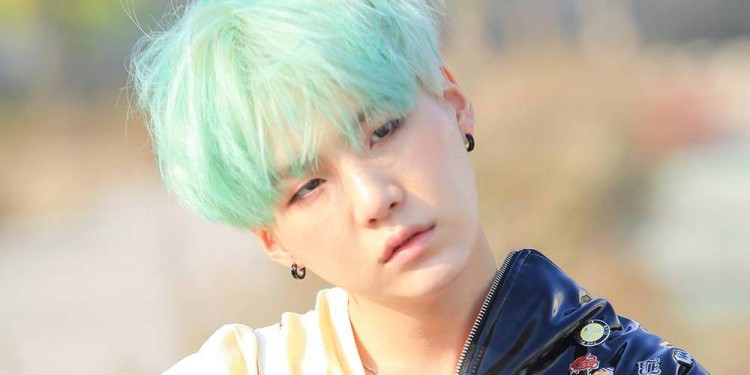 Using stage names is a common practice in the entertainment industry. Most of the members of BTS, also known as Bangtan Boys use stage names so they can stand out and be easily remembered.
One of the members of BTS finally revealed how he got his stage name. Suga, whose real name is Min Yoon Gi, opened up about the origin of his current stage name. Apparently, the said idol had a different stage name back when he was still a not so popular lyricist in his hometown, Daegu. Suga used to be in a hip-hop crew they called D-Town.
Suga sat down with an interview with Cuvism Magazine, a popular Korean publication that features current top celebrities. The BTS member revealed that when he became a trainee under Big Hit Entertainment, he intended to keep his old stage name. However, Big Hit Entertainment did not think the old stage name actually suited him so they had to think up several ideas that would sound pretty and would make an impact at the same time.
The agency's CEO, Bang Si Hyuk finally came up with his current stage name and fortunately, Suga liked the ring of his new stage name. The BTS rapper further revealed that he went with the stage name Suga because it was somehow connected to the court position he was assigned to when playing basketball. Apparently, Suga usually plays the role of a shooting guard and the stage name Suga was taken from the first syllables of this term.
Suga currently enjoys the fame BTS has given him. The said group rose from the ranks of the idol groups to become one of South Korea's current top artists. BTS has been recognized worldwide for their music, talent, and fashion. They recently awed the international music community when they appeared at this year's Billboard Music Awards.
© 2019 Korea Portal, All rights reserved. Do not reproduce without permission.