Apple iPhone 8 Launch To Be Delayed
by
Kriti
/ Jun 25, 2017 10:24 AM EDT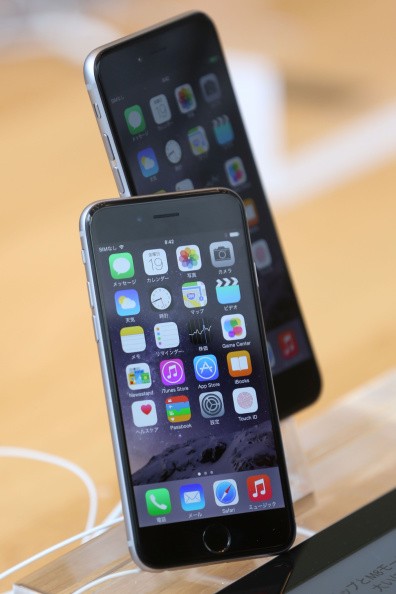 Apple as per several speculations is expected to go ahead with its plans of introducing iPhone 7S and iPhone 8 in September later this year. However, there's a new word out in the market that indicates that the iPhone 8 will not materialize until October at least. The reason is still unknown but it is believed that Apple is currently experiencing supply constraints on components required to make the device.
The Cupertino tech giant is reportedly in a shortage of DRAM and NAND chips for its upcoming iPhone 8 device. According to a report published by 9 to 5 Mac, Apple isn't the only one suffering due to this. Due to a global shortage, other manufacturing giants such as Nintendo, LG and Huawei are also suffering and have to wait until they can launch their products. The component makers have apparently prioritized Apple over other companies as they believe that the Cupertino tech giant's needs are urgent.
The same report goes on to suggest that Apple is planning on mass-producing at least 100 million units of the upcoming iPhone 8 device. This has only gone on to put more pressure on the component-makers to manufacturers the factors of the device faster. As per what BGR had to report, it seems like iPhone 8's delay is inevitable. While the smartphone will be unveiled in September this year - it won't be available until October or November at least.
Since Apple plans on integrating high-end specs in the upcoming iPhone 8 device - don't expect the price of the device to go down. The firm is rumored to be integrating several features such as AR and image recognition capabilities, a 3D camera, an all-glass body and a virtual home button among others. As per several reports, the iPhone 8 might be priced at around $1,000. However, Apple hasn't confirmed any of the news yet.
© 2023 Korea Portal, All rights reserved. Do not reproduce without permission.