Kim Taeyeon, IU, And Bae Suzy Chosen As South Korea's Current Top Female Idols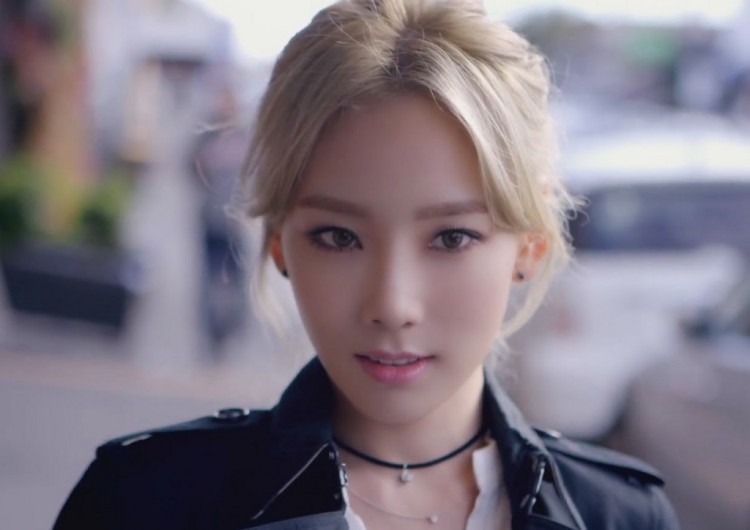 Any fan of the Korean pop music entertainment knows that the industry is one tough competition as hundreds of aspiring artists hope to get a taste of stardom and make it to the top. Aside from talent, perseverance is also what makes the top artists different from the rest. South Korea has recently chosen IU, Girls' Generation member Kim Taeyeon, and Miss A's Bae Suzy as this year's best female solo idols.
IU made her debut in the entertainment industry in 2008 and because of her talent, she made it far as a solo artist. IU made a name for herself by releasing hit songs and starring in various popular television series alongside veteran actors. The singer was even hailed today's best female solo artist by CEOs of various entertainment companies all over South Korea. She is highly commended for being an artist who made it far for debuting as a solo act because artists usually start off from idol group before they venture on solo projects.
Bae Suzy debuted as a member of the idol group, Miss A in 2010. She took on hosting spots on various shows and was hailed the most promising rookie. It wasn't until she decided to take on solo projects that she finally gained recognition beyond her idol image. She starred alongside IU in the breakthrough drama series, "Dream High" and it kicked off her career in acting. Suzy became so popular that she is still one of the most sought after stars today. She has starred in various movies, television series, and commercial advertisements.
Kim Taeyeon debuted as the kid leader of SM Entertainment's top girl group, Girls' Generation in 2007. Even as a member of a nine-girl group, she stood out with her talent. It hasn't been long since she debuted as a solo artist but she continues to promote with Girls' Generation. Unlike IU and Suzy, Taeyeon stuck with singing and reigns as one of the most successful artists in South Korea. As a matter of fact, she has earned the most number of hit songs from the combined releases of Girls' Generation and her solo albums.
© 2022 Korea Portal, All rights reserved. Do not reproduce without permission.