'Queen For 7 Days' News Update: Park Min Young Enraged In New Stills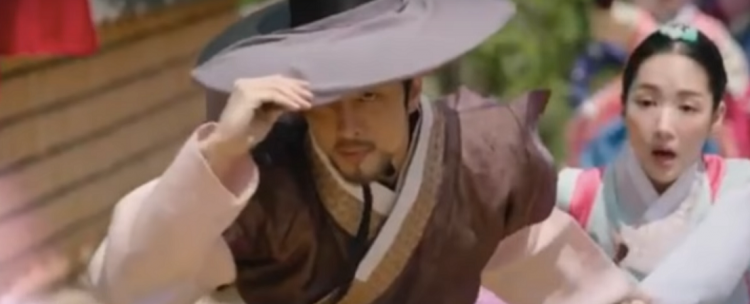 The upcoming episodes for "Queen For 7 Days" are getting more intense as hints and speculations began to spread online with regards to the hit series. Just recently, skills regarding the current situation of Park Min Young were released by the production team. The said photo hinted that the next episodes of the show would not be easy for the main character. What could exactly happen?
According to Soompi, the latest stills for "Queen for 7 Days" showed Park Min Young's character seemingly ready to revenge back to her enemies. The said photo features the character's busted lips and intense expression, which made everybody curious with what's going to happen. Not just that, Min Young was also surrounded with ruffians in the photo that she confronted in the past episode.
With that, many are worried about what's going to happen in the life of the character and the people closest to her. Not to mention, the episode 6 ended up with Chaegyung recognizing Lee Yeok despite his multiple attempts of disguising and hiding his true identity.
With that, make sure to watch out on "Queen for 7 Days", which airs every Wednesday and Thursday.
Meanwhile, in an interview made with "Queen for 7 Days" actor Yeon Woo Jin, he admitted that he needed to manage an injury in his eye while filming for the said series. The actor revealed that his blood vessels began to pop in his right eye, which was still evident during the said press conference. He then confirmed that the injury happened when they were shooting for an action scene during night time. As he stated:
"We were shooting an action scene at night and we weren't perfectly in sync so Yeon Woo Jin fell while filming, and hit his head on my foot."
Woo Jin then reassured all his fans that his injury is not major and that people should not be worried about it.
© 2020 Korea Portal, All rights reserved. Do not reproduce without permission.