'Suspicious Partners' News Update: Ji Chang Wook and Nam Ji Hyun's Romance Intensifies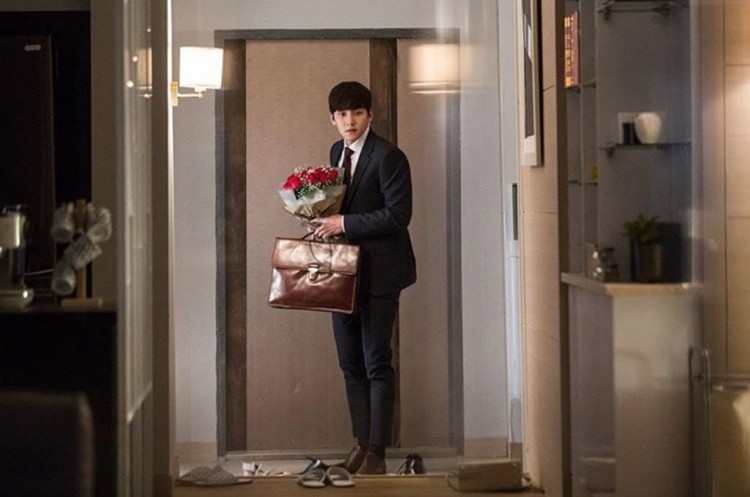 Just recently, reports regarding "Suspicious Partners" told that the romance between Ji Chang Wook and Nam Ji Hyun's character is getting nearer. As a matter of fact, the basis for this speculations are the cute stuffed animals spotted in the series. What could that mean?
According to Soompi, Eun Bong Hee, portrayed by Nam Ji Hyun, owns an adorable stuffed bunny named as Uh Jjoo. The said bunny is kept beside her bed all throughout the story. Later on, the stuffed animal of Bong Hee became two as Ni Ji Woo won an identical bunny from a claw machine.
Fans then speculated that the coming together of two stuffed animals would also mean an intensified romance between Ji Wook and Bong Hee. As a matter of fact, the former kissed and confessed his love for the latter when the stuffed toys became visible in the series. As someone predicted, the two will be together real soon just like what had happened in the two stuffed bunnies.
It was later confirmed that the stuffed bunnies were a great sneak peek regarding the romantic relationship of Ji Wook and Bong Hee. The show's production team also told that as the romance between the two flourishes, fans should expect that more scenes with the stuffed animals.
As they stated: "Just like the two bunnies, the romance between Ji Wook and Bong Hee is blossoming. Please keep an eye out for the stuffed animals in upcoming scenes too."
Meanwhile, recent reports admitted that the ratings for "Suspicious Partners" began to rise up when Episode 17 and 18 showed the kissing scene of Ji Chang Wook and Nam Ji Hyun's character. It was then told that the ratings of the said series are getting close to the high ratings of "Ruler: Master of the Mask".
Make sure to not miss out on "Suspicious Partners", which airs every Wednesday and Thursday.
© 2020 Korea Portal, All rights reserved. Do not reproduce without permission.