Not Apple or Samsung, But Vivo To Be The First To Integrate This Major Feature
by
Kriti
/ Jun 21, 2017 06:52 AM EDT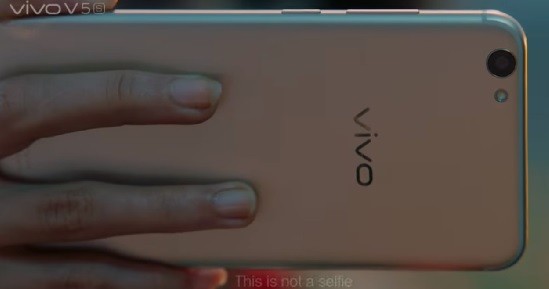 Samsung pretty much failed at trying to embed an on-screen fingerprint sensor in its recently-launched Galaxy S8 smartphone. Meanwhile, the Cupertino tech-giant Apple is also attempting at integrating an on-screen fingerprint sensor with its upcoming iPhone 8 smartphone. While major tech giants try their bit in order to bring this highly-advanced feature onboard with their respective flagship smartphone; Vivo - a comparatively smaller player has already done the impossible. The firm is expected to be the first in the tech industry to roll out a smartphone with an actual on-screen fingerprint sensor.
According to a report published by Indian Express, an unidentified user took to Weibo to post a video that showcases the latest device by Vivo. Several experts claim that the device in question is the company's upcoming X9 Plus smartphone. However, this information has not been confirmed by the officials in charge yet. If this does turn out to be true then Vivo will probably become the first in the market to successfully integrate an on-screen fingerprint sensor in a smartphone.
According to another report published by Android Central, the speculated Vivo X9 Plus smartphone is going to arrive with an optical fingerprint sensor located in the display of the device. Much to the surprise of both, the developers as well as the fans, Vivo is going to beat Samsung and Apple and all the other companies at launching a device with this feature.
Talking about Vivo, the company has come a long way since its inception. Based in China, Vivo primarily targets Asian markets especially India. Given that the upcoming feature is a great achievable deed, the company might consider expanding to other markets in the future. The Chinese tech-giant has been highly competitive with other well-known brands. It has made itself a separate block of fans in India itself. The smartphones end up being quite qualitative as well. It remains to be seen whether the brand manages to scare off the other major tech-giants as well.
© 2023 Korea Portal, All rights reserved. Do not reproduce without permission.