YG Entertainment To Launch Trainee Survival Programs And Idol Variety Shows This Fall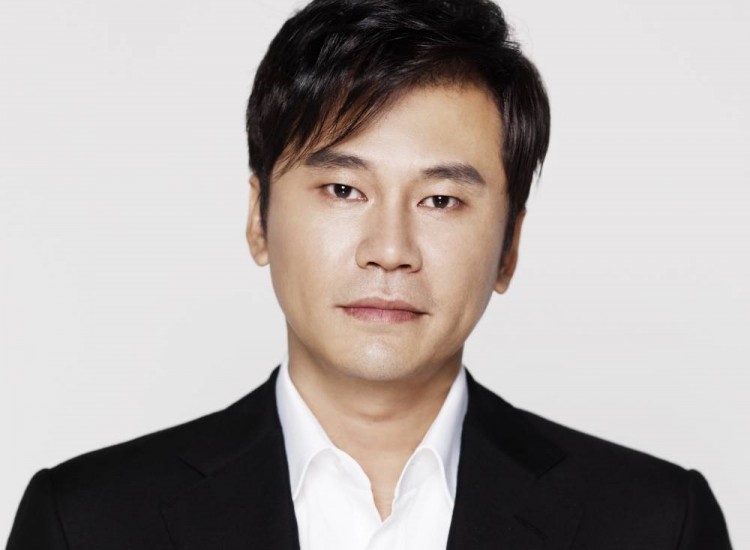 YG Entertainment has revealed that it will be launching new survival shows to determine their next idol groups to debut. The announcement hinted that Bang Ye Dam's awaited debut will be delayed as he will be joining one of the shows.
Yang Hyun Suk is at again because YG Entertainment has just announced that he has been working on variety of survival programs to launch starting this fall. He has even constructed a new building to house theg content production staff and to cater the rest of their upcoming shows. In addition to the planned survival programs to determine the next idol groups, YG Entertainment is also preparing variety programs for its current artists. BLACKPINK, iKON, WINNER, and other more are reportedly going to have their own reality television shows, which might be similar to the ones BIGBANG and 2NE1 aired.
A representative from YG Entertainment stated that the agency will launch a male trainee survival show inspired from the hit Mnet reality program, "Produce 101". However, they will infuse it YG's style to make it different. YG Entertainment is preparing a lot for this show by coordinating with other labels for the first time. The new YG-style idol trainee program will feature selected trainees from various unknown and rookie groups. Yang Hyun Suk will most likely be in the show along with prominent YG Entertainment talents such as Psy, Teddy, and BIGBANG members G-Dragon and Taeyang.
Meanwhile, Bang Ye Dam will reportedly join another YGE survival program that will also feature male trainees. The said show will be exclusively composed of 30 trainees from YG Entertainment. The agency announced before that they were gearing up Bang Ye Dam to debut with a new idol group. The format of this show will most likely be inspired from YG's previous shows like "WIN: Who Is Next" and "Mix & Match". The label's popular idol groups iKON, WINNER, and even BIGBANG were products of the agency's various survival reality shows.
© 2023 Korea Portal, All rights reserved. Do not reproduce without permission.
Tags:
YG Entertainment
,
Yang Hyun Suk
,
Bang Ye Dam
,
BIGBANG
,
iKon
,
Winner
,
BLACKPINK
,
PSY
,
Produce 101
,
Mnet
,
YGE