'Red Dead Redemption 2' News, Updates: Rockstar Thinks Of Cross-Play Gaming; Game To Have 'Undead Nightmare?'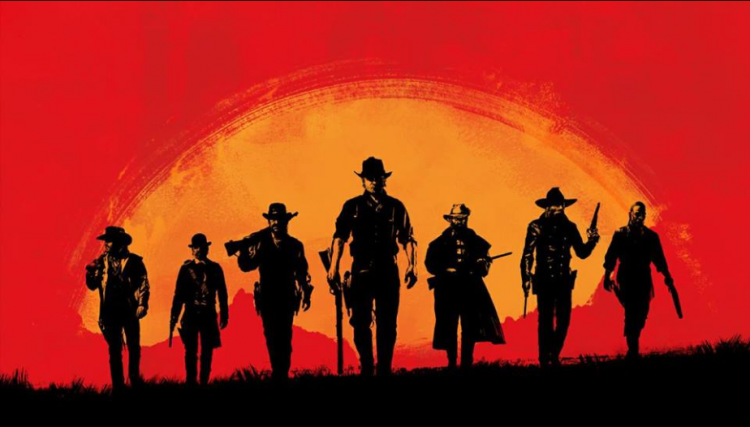 Rockstar Games has pretty much skipped this year's Electronic Entertainment Expo (E3) and fans are still musing what happened with "Red Dead Redemption 2" after it was revealed that its supposed fall 2017 release date has been bumped. New reports are suggesting that the developer's highly anticipated game sequel might have this feature that will definitely spell good news to its player base regardless of game platform.
If Comicbook's recent report is anything to go by, it claims that Rockstar has been pulling some strings in order for the upcoming "Red Dead Redemption 2" to have cross-play capabilities between Sony's PlayStation 4 and Microsoft's Xbox One. No further details were given about such plans as this was learned by the publication last May from a reliable informant.
Nonetheless, it can be recalled that Sony turned down such idea with Xbox and Nintendo. Hence, with the said viewpoint of Sony, such plans for a "Red Dead Redemption 2" cross-play could be dead. The electronics giant could also be thinking of other factors that might come into fruition such as gameplay lags and the players' ISP apart from its "commercial reasons." However, if Sony gives a green light for this initiative
Meanwhile, the aforementioned delay of "Red Dead Redemption 2" came to no surprise among its fandom. Per Screen Rant, the game follow-up has been rescheduled to be released sometime in spring of 2018. Moreover, Rockstar's reason behind such move is to provide players "the best experience possible" by the time it hits the shelves.
PlayStation also announced beforehand that they have hooked up with Rockstar with time exclusivity of some parts of "Red Dead Redemption 2's" online mode. Additionally, there are also talks that the yet to be released game might include another installment of "Undead Nightmare." Check out a video about the game here:
© 2019 Korea Portal, All rights reserved. Do not reproduce without permission.