iOS 10.3.1 Jail-Broken Version To Not To Be Available Anytime Soon
by
Rohit
/ Jun 18, 2017 09:34 PM EDT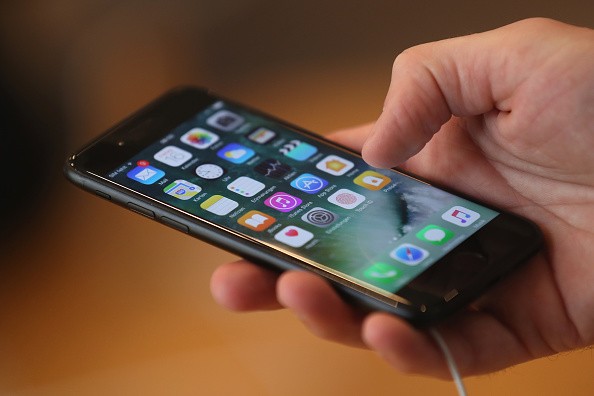 A group of reports emerging online lately is suggesting that iOS 10.3.1 may be delayed for those waiting for its jailbreak version. These reports are suggesting that the confirmation has arrived from the side of the Pangu team, Luca Todesco and TaiG. This is totally contrary to the previous reports that had suggested that the iOS 10.3.1 jailbreak was arriving sometime soon.
According to a report published by Telegiz, fans of the jailbreak community had started assuming that iOS 10.3.1 version of the jailbreak was to arrive soon after several rumour-based websites started emerging online. However, a new vulnerability has been spotted in the iOS 10.3.3, so in other words even though, the pre-existing security fixes have been taken care of, there is still work to be done before the final jailbreak version can finally be available for the users.
According to another online report, the jailbreak version will be available shortly. However, it won't be dispatched by team Pangu. Instead, other third-party hackers will probably be in charge of the same. Thus, it is advisable that the users stick to making use of jailbreak versions that come from the side of well-known hackers in the field, instead of amateurs.
What confuses the fans, even more, is the fact that team Pangu has confirmed that their work on the jailbroken iOS 10.3.1 is already ready. However, the team isn't committing into releasing the tool to the public yet as they still need to carry out certain last-minute perfecting details. Nonetheless, it is important for the users to note that all the above-given information has been debunked. In other words, the above-given information hasn't been confirmed by any official authorities yet. Therefore, it is important that it be taken with a grain of salt.
© 2018 Korea Portal, All rights reserved. Do not reproduce without permission.