Pokemon News: Speculated Mythical Marshadow To Arrive Soon
by
Rohit
/ Jun 18, 2017 09:26 PM EDT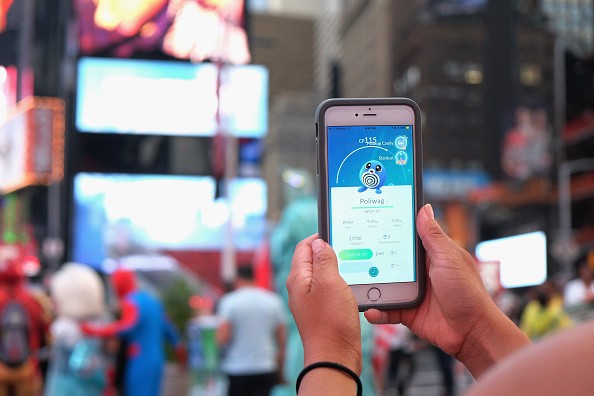 As was previously established, the on-going Pokemon game was to receive a major update in the form of the addition of a mythical Pokemon called Marshadow. This was confirmed when the company behind the game released teaser information regarding the same through the trailer of the Pokemon movie. Now a new online report which claims to have more information regarding this matter has recently surfaced online.
According to a report published by Hardcore Gamer, the mythical character Marshadow is going to be the show-off kind and his highlighted power will be his ability to form a change especially while attacking another opponent. Marshadow dons a green headpiece along with a metal-rigged collar and red-eyes. Marshadow's signature move is Spectral Thief which inflicts damage while stealing the opponents' stat changes. The best part about Marshadow is that the player comes exclusively with his own Z-Move as well. The character is also further equipped with abilities to use 'Soul-Stealing 7-Star Strike' which basically deploys a series of punches and kicks into the face of the opponent.
However, no information regarding exactly how one can avail Marshadow and Z-Crystal has been revealed by any sources as yet. As can be recalled, 'Pokemon Sun and Moon' have been available for players for quite some time. 'Pokemon Ultra Sun and Ultra Moon' is expected to arrive in November. If reports are believed to be true then there are more surprises on its way for the fans.
The company behind Pokemon has apparently completely revealed the Marshadow character. The character was introduced in the form of an announcement back in 2016 but hasn't received any proper introduction as such. This is expected to take place anytime soon now. Let's hope that the fans don't have to wait for too long for the arrival of Marshadow.
© 2018 Korea Portal, All rights reserved. Do not reproduce without permission.