'Vikings' Season 5 Happening; But No Official Date Confirmed Yet
by
Pradeep
/ Jun 17, 2017 04:35 AM EDT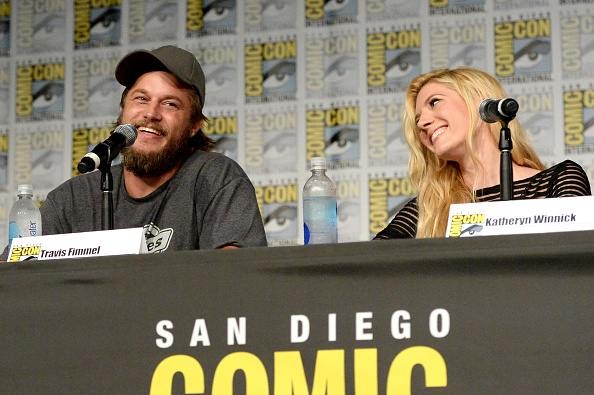 "Vikings" fans are getting increasingly restless as while there are many rumors regarding the show emerging every now and then, there isn't an official confirmation regarding when exactly will the latest season of the show premiering.
"Vikings" fans may already be aware of the severity of the racket that Norse heroes have the potential of creating especially when they are at war. History Channel made a very skillful strategic decision when they decided to get their hands on with the story-line for this show. According to a report published by Den of Geek, it has been officially confirmed that "Vikings" Season 5 is actually in the making. The season will be carrying 20 renewed episodes that will be arriving before the summer ends. However, an exact date for the upcoming show has not been revealed yet.
According to another report published by Bustle, it has also been further revealed that the "Vikings" Season 5 will be witnessing new entries from stars including Adam 'Edge' Copeland of the 'WWE' fame who will be playing Ketill Flatnose - a fierce and brave warrior who will lead the Viking community into victory in Iceland. Apart from him, it has also been confirmed that Jonathan Rhys Meyers - who made his debut in the "Vikings" Season 4 - will also be seen returning as Heahmund in the upcoming season.
A report published by TV Guide further goes on to suggest that there is a high possibility that Clive Standen's Rollo might also be returning with the "Vikings" Season 5. During an interview session of NBC's Taken, Standen reportedly promised that his Rollo character might come back and that he will be seen in a whole new avatar as well. What will happen next will be explosive by nature; the actor has reassured. Apart from this, no other information has been revealed as yet.
© 2018 Korea Portal, All rights reserved. Do not reproduce without permission.