Teen Wolf' Season 6B News Update: Will Dylan O'Brien Appear On The Show?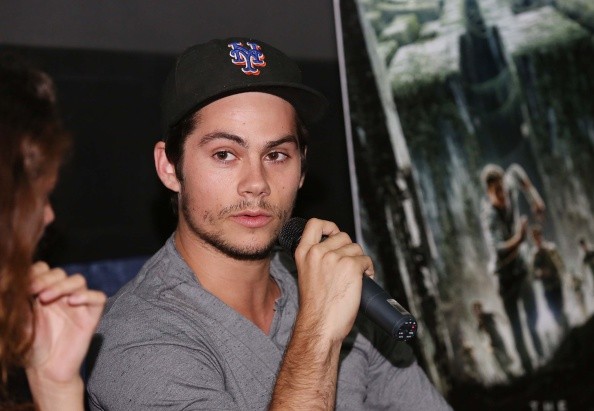 Just recently, reports told that "Teen Wolf" is all set to return this year for its final 10 episodes. And with everyone getting real excited, fans of Dylan O' Brien are greatly hoping that they would see the actor on the show even before it would bid farewell on the small screen. Will he appear on the last installment of "Teen Wolf"?
According to Fansided, Dylan O' Brien's character is probably one of the most controversial portrayals on "Teen Wolf". Fans tagged Stiles as somewhat mysterious as his fate on the show remains uncertain up until today. And as Season 6B's launch is getting nearer, viewers are hoping that all unanswered questions regarding this character would get to be addressed real soon.
Ever since the start of the show, Stiles already captured the hearts of the viewers as Dylan O' Brien perfectly portrayed the said character. His brilliant performance made Stiles an iconic role on the show. Not just that, his friendship with Scott is also one of the great things that fans are looking forward to watching the "Teen Wolf".
As per Vanity Fair, it seems like viewers would get to see less of Dylan O' Brien as his injury on "The Maze Runner: The Death Cure" greatly affected his presence on "Teen Wolf" Season 6B. It was told that Stiles would have limited scenes on the first ten episodes of its finale because of what had happened. However, the writers of the show reassured its fans that the excitement for the show would definitely not deteriorate as they wrote the story based on O' Brien's availability.
Moreover, his busy schedule and massive projects kept him from committing all out for the series. Speculations are not yet certain of the extent of the actor's involvement on the show. With that, fans are requesting if the actor could appear in at least one episode of the show.
© 2020 Korea Portal, All rights reserved. Do not reproduce without permission.