'Iron Man' 4 Release Date Revealed, Robert Downey Jr. Bids Farewell To The Film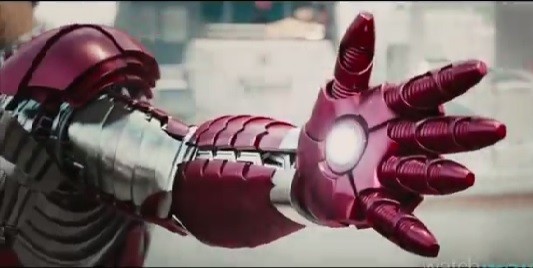 There is no doubt that fans are really excited for the fourth installment of "Iron Man". However, it seems like nothing has ever been confirmed yet with regards to its official launch date. Just recently, Marvel Studios already revealed some of their movie lineup and fans were shocked that Tony Stark is not included there. With that, viewers are asking: when would Iron Man appear on big screen? Will Robert Downey Jr. reprise his role as Tony Stark?
Marvel already gave a sneak peek of its Phase 3 movie lineup on their official website. Films that will be launched next year include "Ant-Man and the Wasp" and "Black Panther". Moreover "Captain Marvel" is all set to have its release in 2019. Meanwhile, three movies are already lined up for 2020 but Marvel Studios chose to leave the title blank for now.
Some speculated that one of the three untitled movies for 2020 includes "Iron Man" 4. If rumors are right, people would have to wait for three more years to see Tony Stark on the big screen once again. Experts suggest that the said allegation should be taken lightly as nothing has ever been confirmed yet by its production team.
Other than that, rumors regarding the storyline of "Iron Man 4" easily spread online. Some believed that Marvel Studios would get all the film's scenes from the Marvel Comics while other are convinced that additional stories would be evident in the movie. Some speculated that the sequel would get to focus on the life of Robert Downey Jr. as he mentors a young girl named Riri Williams. Not just that, Celebeat reported that Black Widow (Scarlett Johansson) would get to borrow the Iron Man's suit in the film. Also, it is believed that Downey would just be a supporting actor on the show instead as he leads and mentors the next line of superheroes.
© 2020 Korea Portal, All rights reserved. Do not reproduce without permission.