'Wayward Pines' Season 3 Postponed Again
by
Rohit
/ Jun 16, 2017 09:34 PM EDT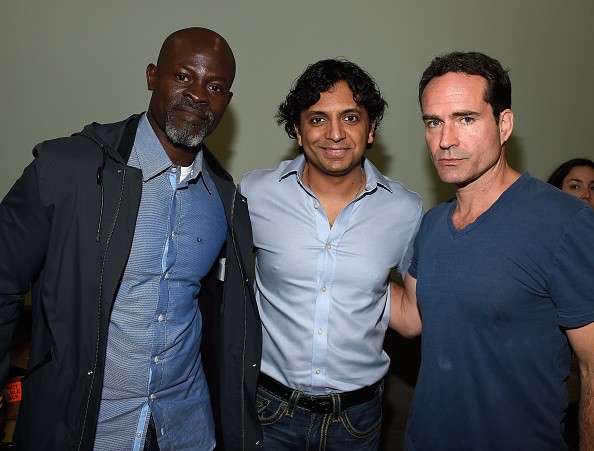 There's bad news for the fans that have been waiting for "Wayward Pines" Season 3: It appears like the show creators have decided to postpone the launch date of the latest season of the show further more. To note, Fox channel hadn't exactly made any official announcement regarding the premier of the show; however, rumors at that time suggested that the show will premiere sometime in summer. Now, a new report suggests that the show's premier show will be further postponed.
According to several reports published online, while Fox hasn't officially canceled the "Wayward Pines" Season 3. The network is keeping all the possibilities open. The show-runners are apparently deciding as to when exactly will be a good time to air the third season of the show.
According to another report published by TV Line, "Wayward Pines" which aired initially in 2015, has been gradually gaining popularity. In fact, after a point of time, the show became the number one scripted show of the summer season. However, when the show's second season was introduced, the show appeared to be going further down. Fox XEO Dana Walden even commented on the falling ratings of the show, suggesting that the third season will end up reviving the show's lost glory as it will be directed by M. Night Shyamalan himself.
At that time, he even admitted that show's planners are already working on the plans for ensuring that the third season goes as planned. To recall, "Wayward Pines" Season 1 essentially revolved around the life of secret service agent, Ethan Burke played by Matt Dillion. He was seen entering the mysterious Idaho town of Wayward Pines after meeting with a car accident. Like mentioned previously, the first season did quite well, however, what remains to be seen is whether the show will be renewed for a third season too. Stay tuned for more "Wayward Pines" Season 3 update.
© 2018 Korea Portal, All rights reserved. Do not reproduce without permission.