True Personality Of BLACKPINK Jisoo Revealed; Is She Beautiful Inside And Out?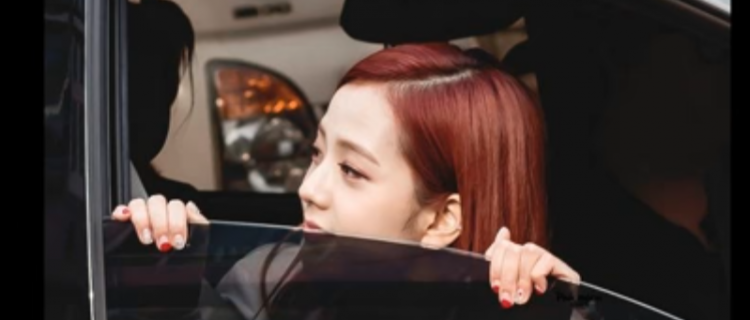 Just recently, people admitting that they went to middle school with BLACKPING Jisoo easily spread online. The said colleagues of the star began revealing her true colors outside the entertainment industry. Despite her soaring career in music, people are seemingly proud that Jisoo's feet remain grounded and that she is still very grateful for everyone's support. Is that really true or is she just nice in front of the camera?
According to Koreaboo, BLACKPINK is undeniably one of the most sought after girl groups in South Korea. The said group has been consistently topping the music charts with some songs of their latest album. And with that, people confirming that they know Jisoo even before she became famous was revealed online. Not just that, they are ready to confess the real attitude of the star even before she was given the spotlight.
Some admitted that Kim Jisoo is really pretty back then. However, they admitted that the star has even become prettier today. Moreover, they also stated that Jisoo's older sister is beautiful as well. Not just that, they even admitted that the Korean star is really nice even before. She knows how to get along with other people and is not really sensitive.
Some also admitted that the star is really not intimidating as she talks to anyone despite her beauty and charm. Also, they told that Jisoo has a bright personality that would really capture the hearts of every people around her. As they stated, "Jisoo was nice. I was in the same class as her and wasn't super close to her but she was bright and nice and pretty. "
With that, it is believed that the BLACKPINK's member is really beautiful inside and out. Meanwhile, Soompi reported that BLACKPINK would be returning to stage this June 22. A sneak peek of what fans could expect from the group is already revealed online.
© 2020 Korea Portal, All rights reserved. Do not reproduce without permission.