'Weightlifting Fairy Kim Bok Joo' Star Cho Hye Jung Massive Weight Loss Shocked Viewers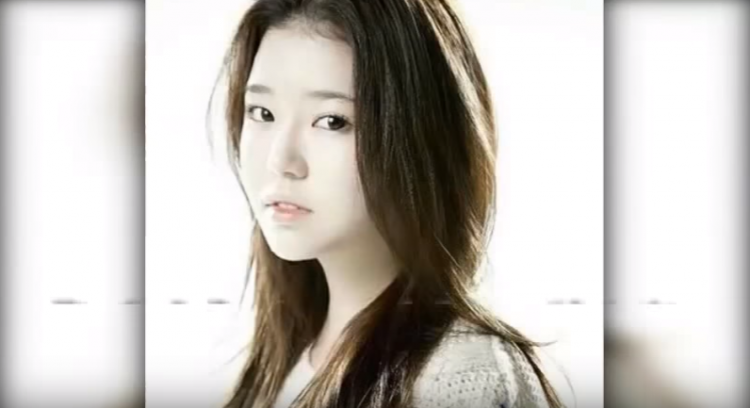 Just recently, fans were shocked with the news that Cho Hye Jung is losing a great amount of weight after the conclusion of the hit drama "Weightlifting Fairy Kim Bok Joo". It was remembered that fans of the said Korean actress admired her determination to her role in the drama series when she decided to let go of her slim figure and undergo extreme weight gain transformation.
According to Koreaboo, Cho Hye Jung admitted the hurtful process of gaining weight during the filming of "Weightlifting Fairy Kim Bok Joo". In an interview made with her, she revealed that he had to weight herself in front of the director to see the progress of her weight gain. She even reiterated that after reaching her target weight, she stopped looking at the scale every day. As she stated, "I'm a woman, and I hated seeing myself get fat."
From there, Hye Jung waited for the finale of the show and began starting her mission to lose all the weight that she gained for the role. The actress was consistently posting a video on her social media account showing her real determination and hard work in losing a massive amount of pounds. And it seems like the hard work already paid off as Hye Jung is already looking thinner than before.
After posting her great transformation online, Cho Hye Jung gained a lot of positive feedback and numerous praises from her fans all over the world. Throughout the whole process, the actress lost about 7kg and even promised that she would continue losing more pounds in the days to come. However, the actress admitted that food is a great temptation in achieving her desired goals. As she stated, "I work out every day and eat less, but there are so many delicious foods in the world!"
© 2020 Korea Portal, All rights reserved. Do not reproduce without permission.