'Teen Wolf' Season 6B News Update: Isaac Lahey Returns On The Show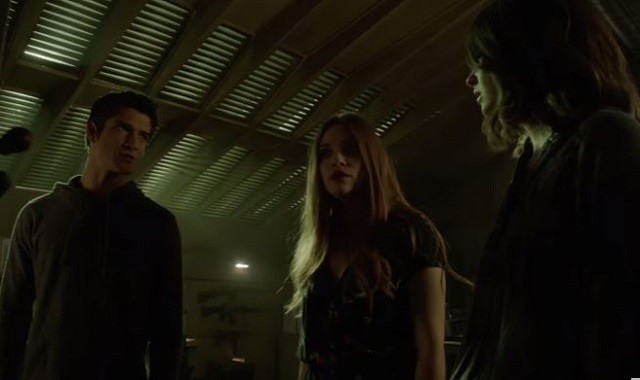 "Teen Wolf" gets more intense and thrilling as time passed by. Just recently, it was reported that the series surprised viewers with unforeseen twists and turns in every episode it releases. However, viewers are asking: who would get to help Scott Mccall in his last battle for this season? Will Daniel Sharman reprise his role before in the third season?
According to Celebeat, there are speculations admitting that Isaac Lahey might return from France to help Scott in the battle ahead. It was told that Daniel Sharman, the actor portraying the role, is very driven to go back to "Teen Wolf" Season 6B.
It was remembered that viewers easily sympathized with Isaac Lahey because of his past story. The teenager, as it was shown before, was constantly abused by his guardian, who was killed by Jackson Whittermore. The said character came from Derek Hale's pack but decided to join Isaac's team, which led him to a budding romance with Allison Argent. However, Lahey, alongside Chris Argent, decided to leave Beacon Hills upon knowing that Allison was dead.
Meanwhile, it was reported that the people behind the series already has plans of putting Daniel Sharman on the show once again. It was told that there is a great possibility that Lahey would be returning back on "Teen Wolf" Season 6B. In an interview made with executive producer Jeff Davis, he admitted that Sharman requested to not kill his role as he has plans of going back in the near future. As E! News reported, the latter would be a good help for Scott as he needs a great team to back him up in his upcoming battle.
Other than that, a sneak peek of the show's final season revealed that Scott McCall is looking for some hunters in the woods. The character, together with his team, is in great trouble as Gerald and Chris were very determined to kill them all.
© 2023 Korea Portal, All rights reserved. Do not reproduce without permission.