SISTAR Dasom And Soyou To Stay With Starship Entertainment; Bora Moves To Hook Entertainment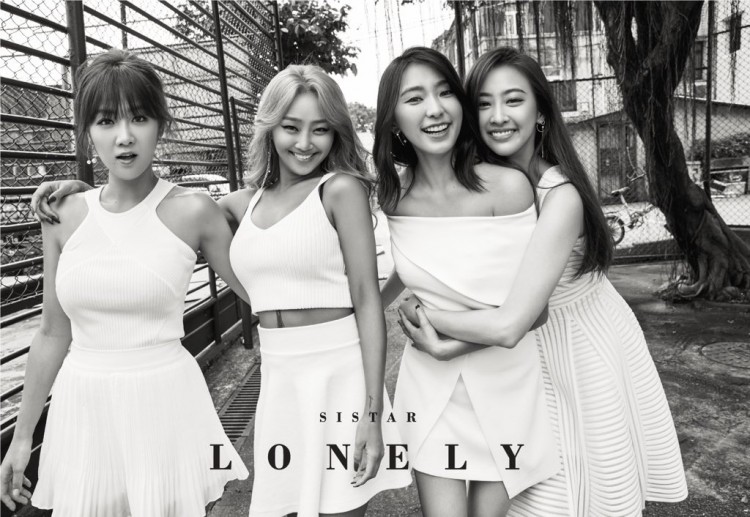 SISTAR has officially disbanded and the group has concluded their group activities with the release and promotion of their final song, "Lonely". Fans now wonder what is next for each member. Former members Bora, Soyou, and Dasom have finally revealed their plans.
Following their peaceful disbandment, former SISTAR members have unveiled their plans. Former member Yoon Bora has finally moved on and signed with a new agency. The singer has entered into an exclusive contract with Hook Entertainment, which is home to popular actors such as Lee Seung Gi, Lee Seo Jin, and Yoon Yeo Jung.
Bora announced this information through her official Instagram account and has even asked fans to address her with her full name from now on. A source from Hook Entertainment revealed that Bora has decided to pursue a second journey in the entertainment industry and will try her hand at acting. The agency has expressed full support for the idol so she can show everything she can offer as the bright and happy entertainer she has been known to be.
Meanwhile, former members, Soyou and Dasom have reportedly remained with Starship Entertainment. The two idols are still finalizing the renewal of their contracts but they will definitely remain with their agency. Starship Entertainment has revealed that they are quite pleased to work with Soyou and Dasom once again. The agency has expressed their full support for Soyou and Dasom's progress in their respective careers especially that they have already built a foundation of trust after working with each other for several years.
Hyorin has not revealed her plans at this moment. She has not signed with another agency but she is still in talks with Starship Entertainment on what she wants to do. Hyorin was reportedly the one to bring up the disbandment of SISTAR to the members because she wanted all four of them to pursue solo careers.
© 2023 Korea Portal, All rights reserved. Do not reproduce without permission.